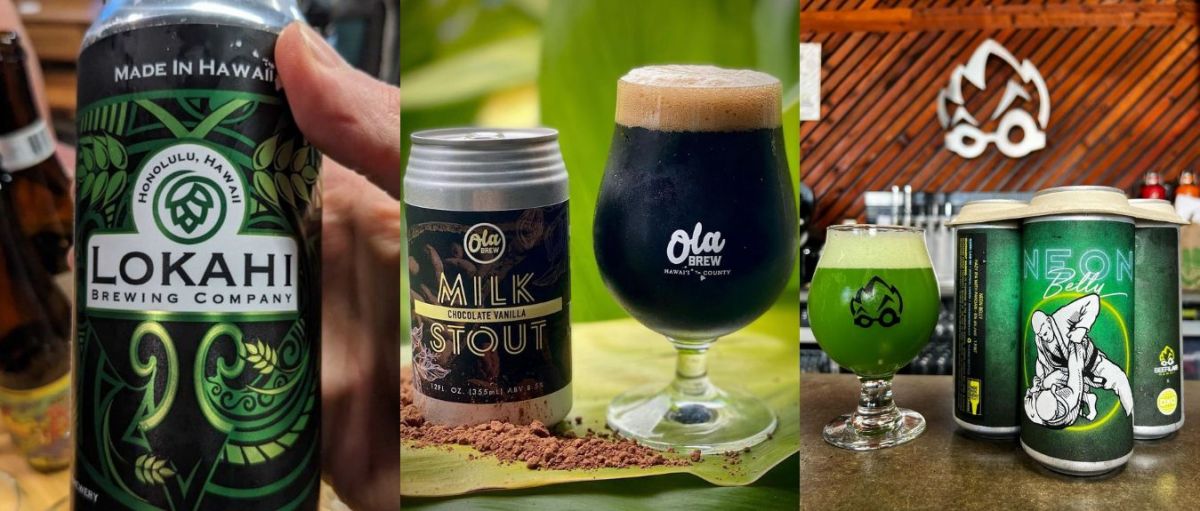 Aloha Ale: 6 Must-Try Local Breweries in Hawaii
03/05/2023 Join us to discover some amazing breweries that are sure to deliver a taste of aloha that you won't soon forget.
Introduction
Aloha! Hawaii has a thriving craft beer scene, with innovative breweries that are pushing the boundaries of what beer can be. From traditional lagers to exotic fruit-infused varieties, Hawaiian breweries are creating some of the most unique and delicious beers in the world.
Whether you're a hardcore beer enthusiast or just someone who enjoys a nice cold brew on a hot day, these breweries are sure to deliver a taste of aloha in every sip!
Located in Honolulu, Lokahi Brewing Company is one of the newest breweries in Hawaii, but it has already gained a loyal following. The brewery specializes in creating unique and flavorful beers that are inspired by the local culture. From IPAs to stouts, Lokahi has something for everyone.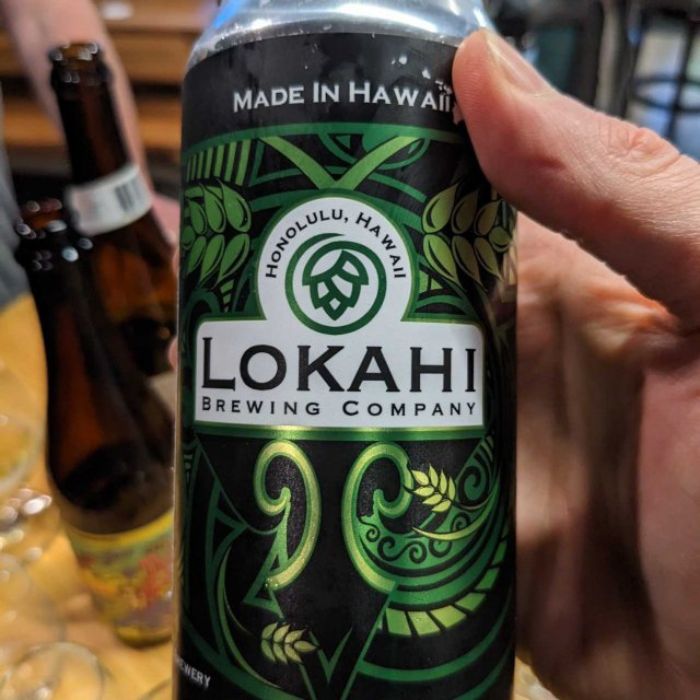 Be sure to try their popular beer, the Hawaiian Chili Pepper Pale Ale, which is brewed with locally-grown chili peppers.
If you're looking for a cozy and laid-back atmosphere, then Grace In Growlers is the perfect spot. Located in the heart of Kailua, this taproom offers a rotating selection of 32 different beers on tap. The first and only self-serve craft beer tasting room in the State of Hawaii.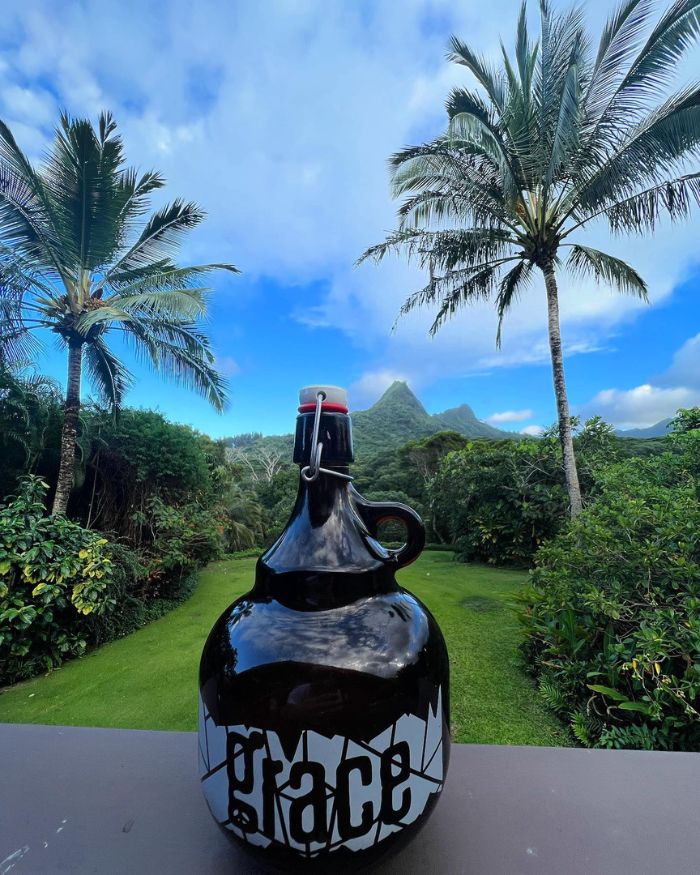 Image Source: Instagram
What sets Grace In Growlers apart from other breweries is their commitment to sustainability. They offer a "bring your own growler" program, which helps reduce waste and allows customers to take their favorite brews home with them.
[[relatedPurchasesItems-56]]
Beer Lab HI is a microbrewery located in Honolulu that prides itself on experimentation and innovation they make their beers in small batches, allowing them to tweak their recipes.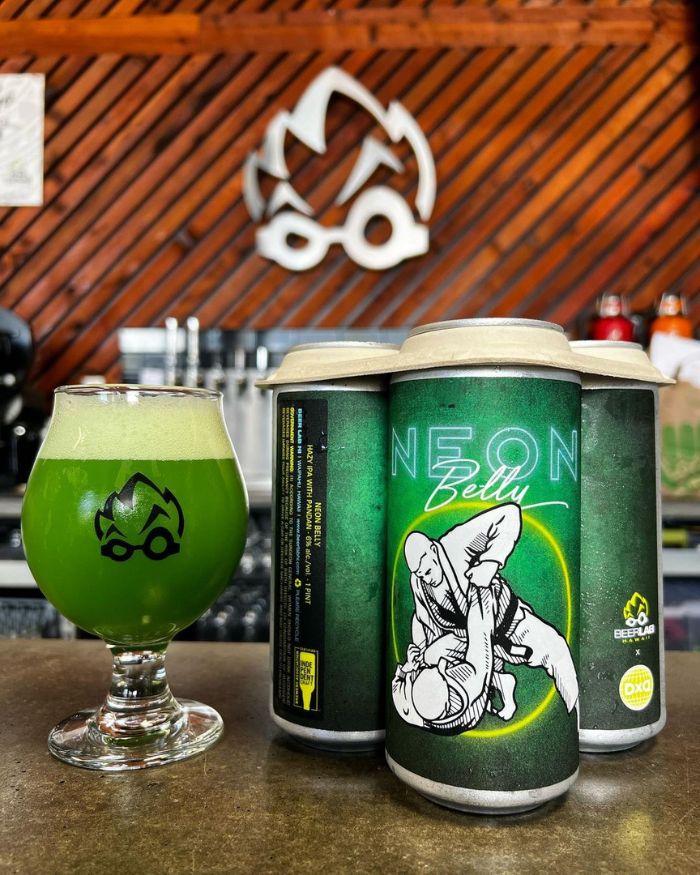 The Neon Belly IPA is another treat, with an ABV of 6% it is hopped with Sabro, Mosaic, Enigma and Vic Secret and brewed with pandan for flavors and perfect after a tough training on the mats! The brewery also offers a unique "beertails" program, which combines craft beer with creative cocktails. Be sure to try their popular brew, the Hazy DIPA, which is brewed with locally-grown hops.
Located in Kakaako, Aloha Beer Co is one of the largest breweries in Hawaii. The brewery features a spacious taproom and offers a wide variety of beers, including their popular flagship brew, the Aloha Lager.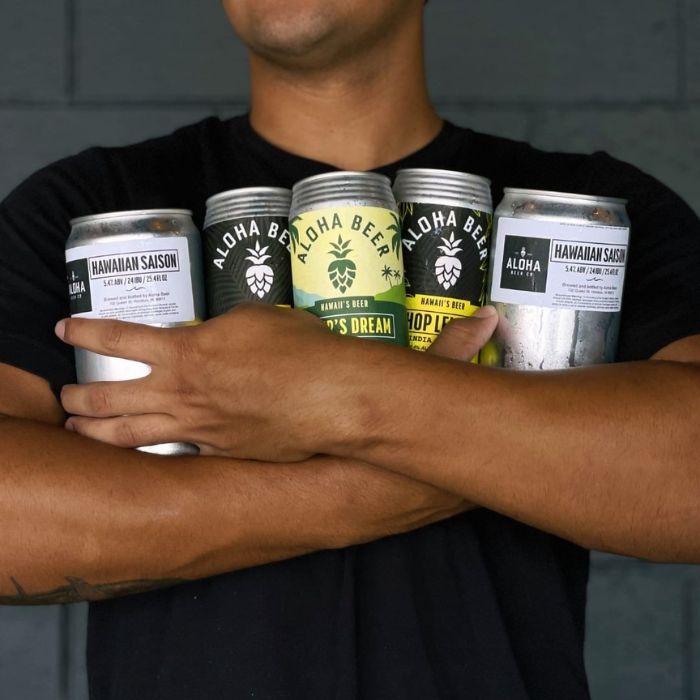 Image Source: Instagram
Their Kaka'ako Tripel is a must-try, at a high ABV of 9.09%, their Belgian Tripel is guaranteed to keep you warm on these rainy Hawaiian nights. Cozy notes of raisins, green apples, and bananas, with a dry finish that will leave you wanting more. Aloha Beer Co is also committed to sustainability and uses locally-sourced ingredients whenever possible.
If you find yourself on the Big Island, Ola Brew Co is a must-visit. This brewery is located in Kailua-Kona and is known for its unique and flavorful brews. The brewery offers a wide variety of beers, including their popular Hibiscus Saison, which is brewed with locally-sourced hibiscus flowers.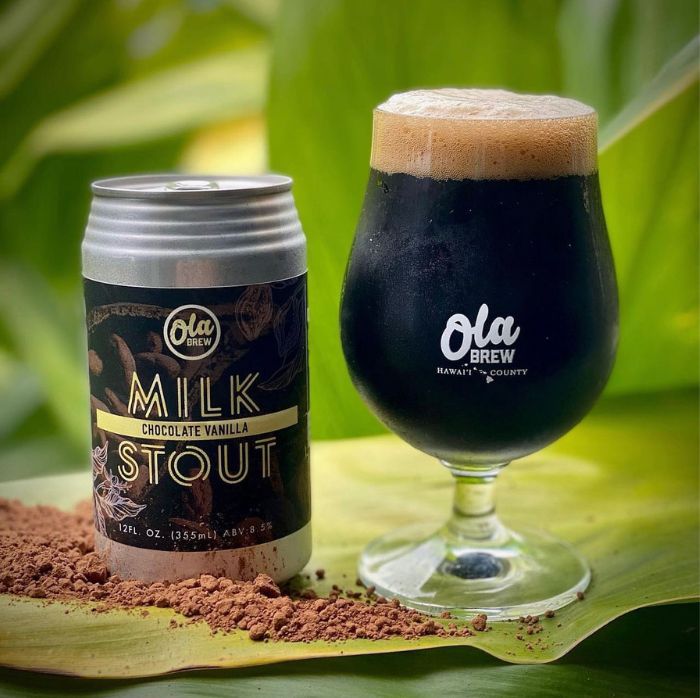 We are equally excited about their Chocolate Vanilla Milk Ola Brew Stout. At 8.5% ABV and 35 IBU, expect a sweet almost desert-style beer with a little bit of bite and a flavor reminiscent of a coffee liqueur or mocha. They also feature a spacious outdoor patio perfect for enjoying a beer with your friends on weekends.
Conclusion
The next time you find yourself on one of Hawaii's beautiful islands, make sure to grab your sunscreen, and your taste buds, and head over to one of these amazing craft breweries. The Hawaiian craft beer scene is exploding. So until next time, enjoy sipping on these refreshing IPAs and hearty stouts.
Header Image Source: Instagram | Beer Lab HI | Ola Brew Co
Get rated by Quality, Value, and Packaging by the top trade buyers in the USA. Enter today and avail the early bird offer. Here is how to enter.