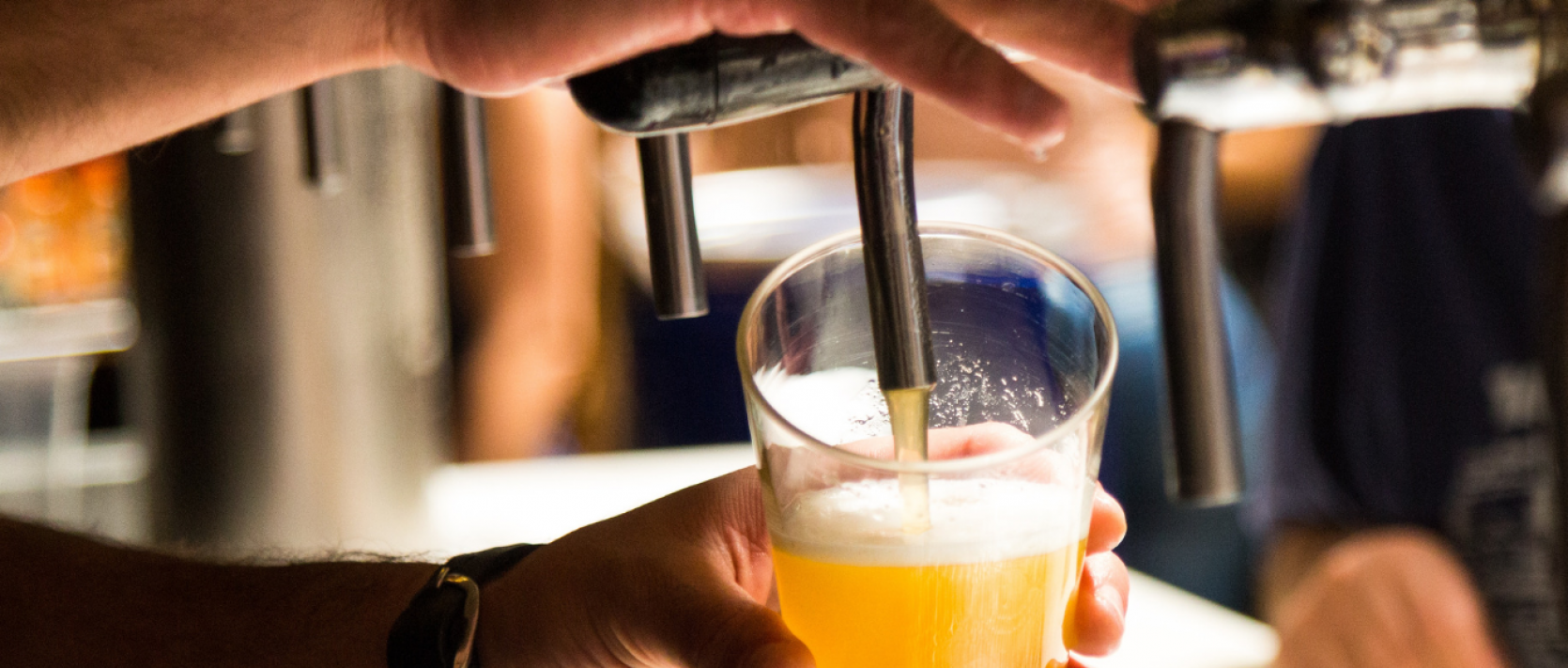 Insights
17/04/2019 Vertical Tasting helps beer lovers experience a series of different vintages of a specific beer.
Read more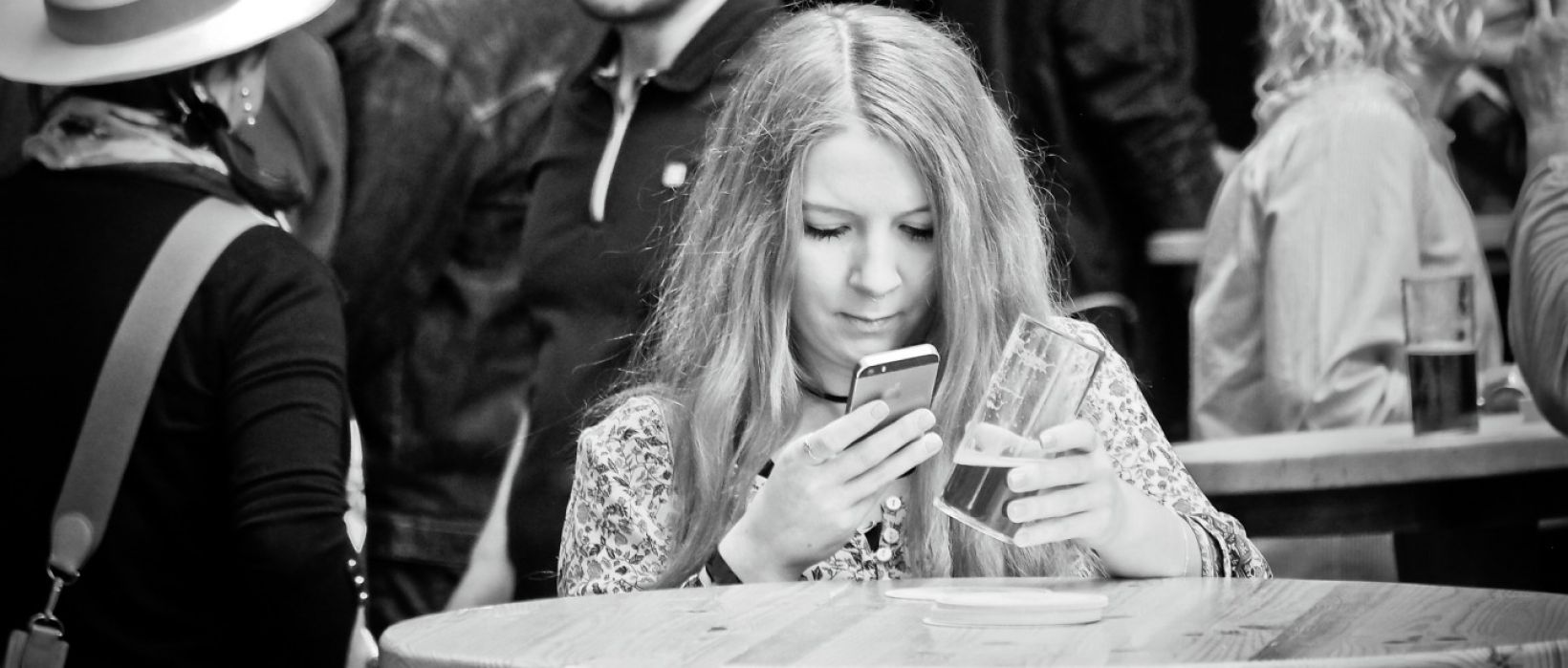 Insights
10/04/2019 Beer reviews can prove to be an important factor in the buyer`s decision-making perplexity.
Read more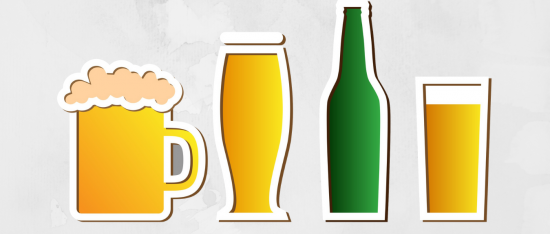 Insights
09/04/2019 Beers are served in different vessels like glasses, cans, and bottles based on the type of beer and quantity of serving.
Read more