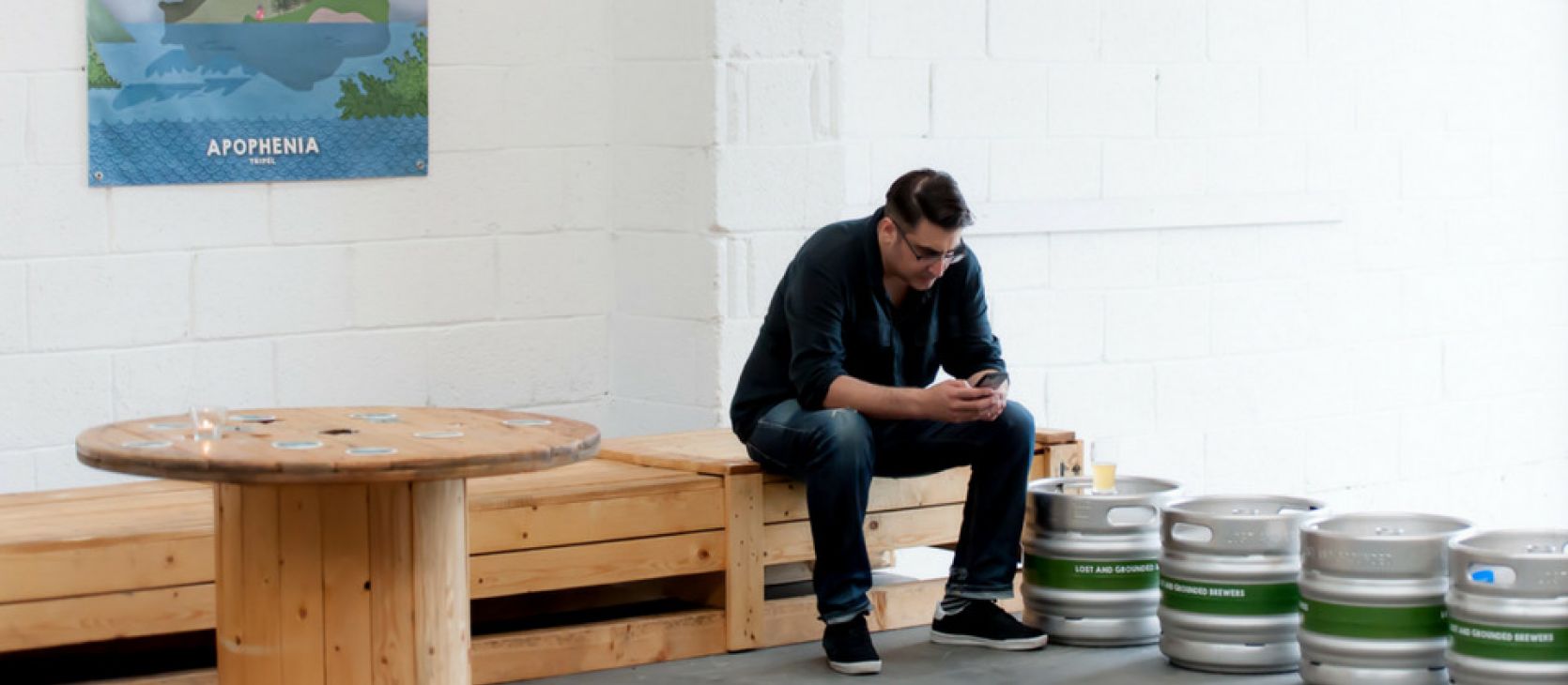 Insights
21/09/2018 The craft-beer world is suddenly awash with pale lager. Inspired by the German and Czech traditions, brewers are turning their hand to this most testing of beers.
Read more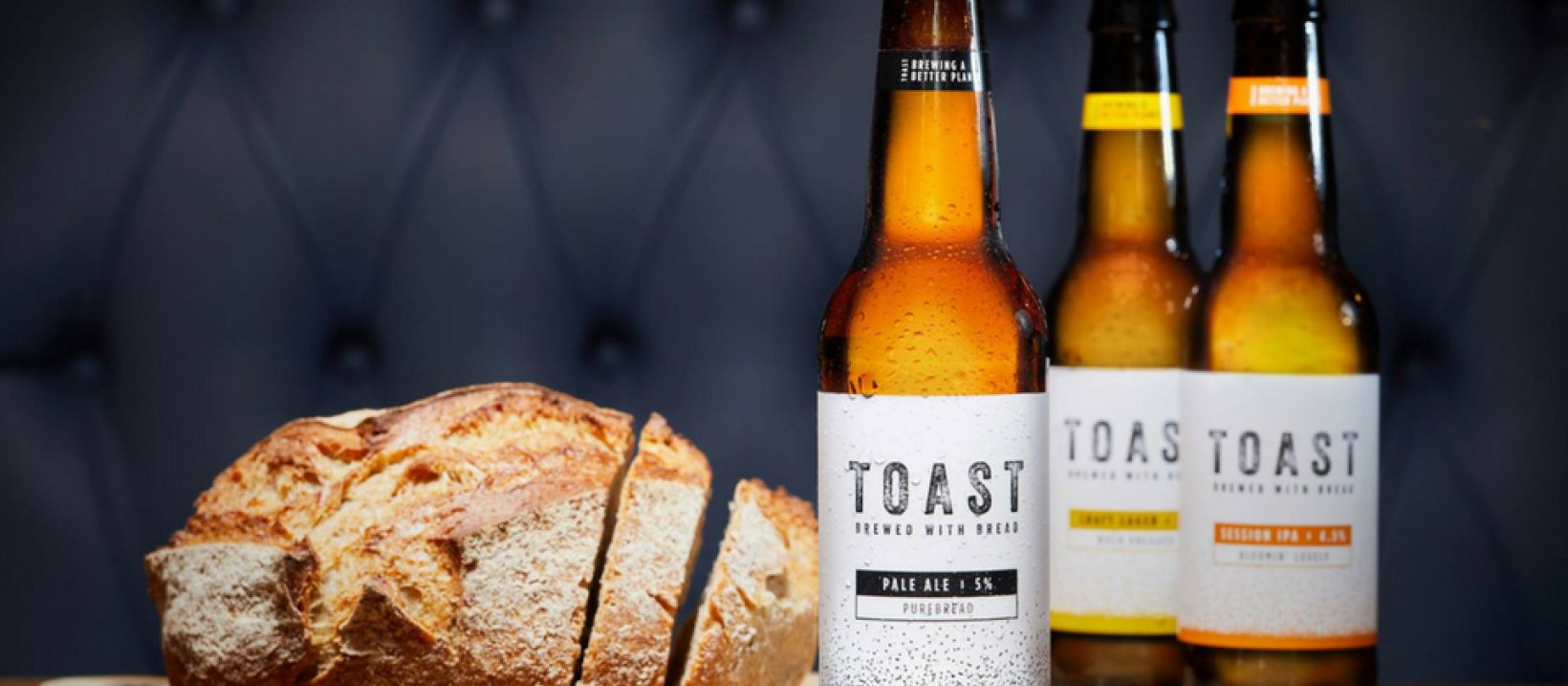 Producer Profiles
04/08/2018 The brewery wants to prove that the solutions to food waste are delicious
Read more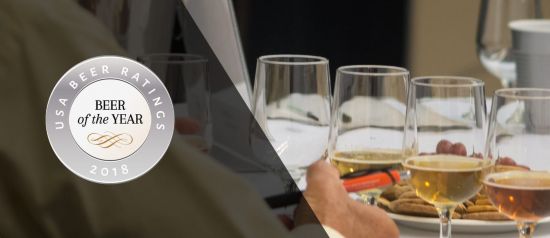 News
19/09/2018 Any beer that wins this award combines the very best of Quality, Value and Packaging to offer an unbeatable value proposition to consumers.
Read more