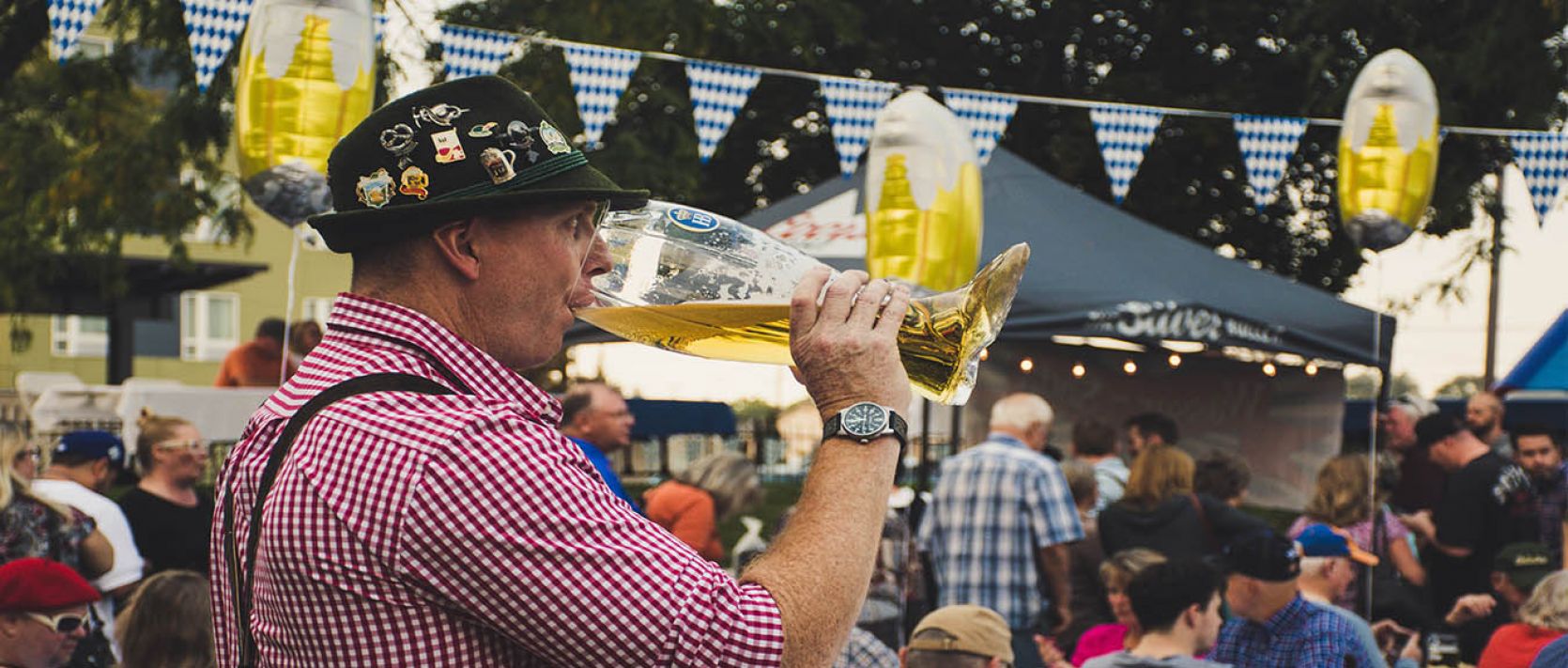 Insights
27/02/2019 Beer festivals are an integral part of American culture. Here are top beer festivals, a beer lover must visit.
Read more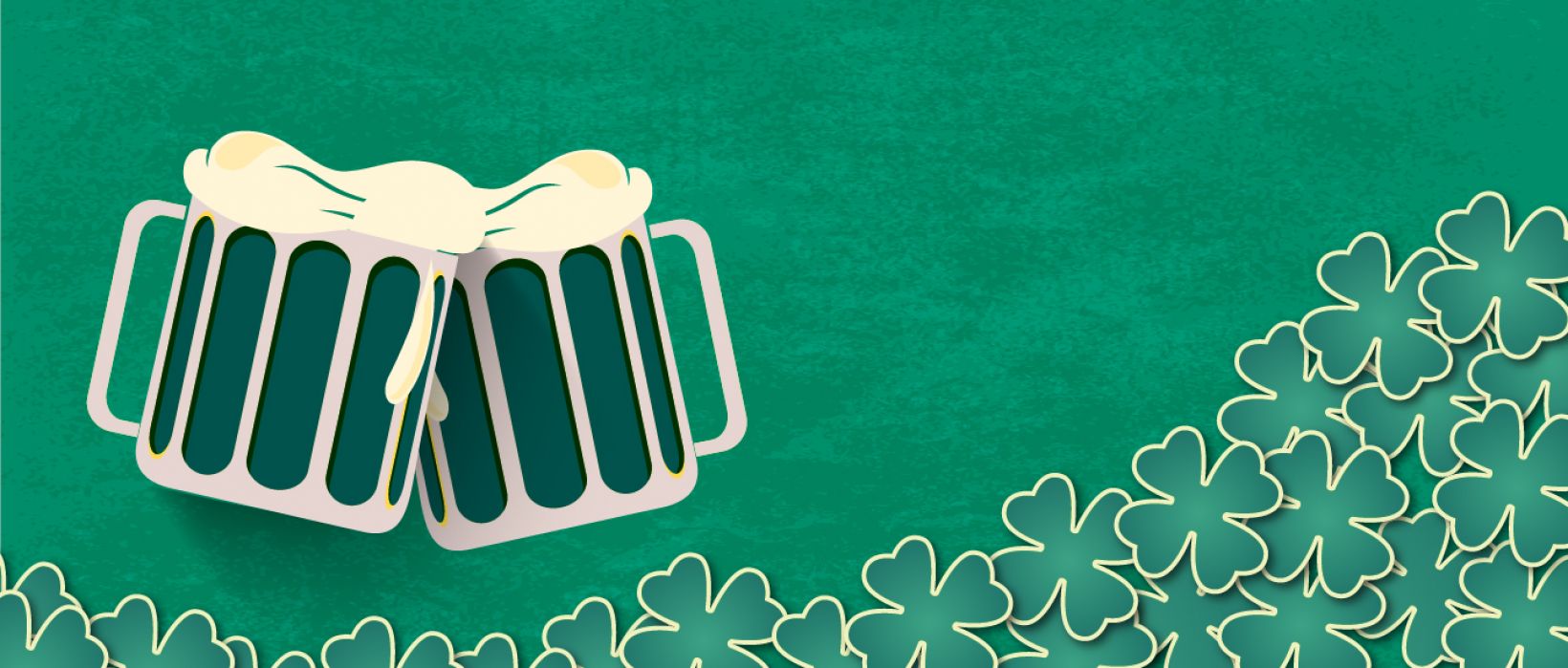 Insights
14/03/2019 Check out how St. Patrick`s Day is celebrated in the United States and relevance of beer during their celebration.
Read more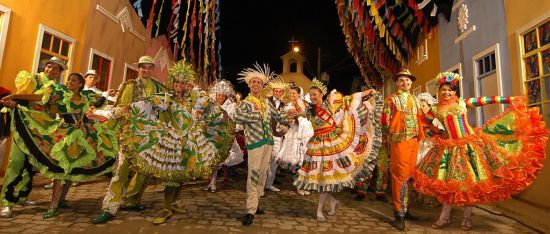 Insights
06/03/2019 Carnaval Do Brasil is the biggest carnival in the world, as it experiences the highest number of attendees.
Read more