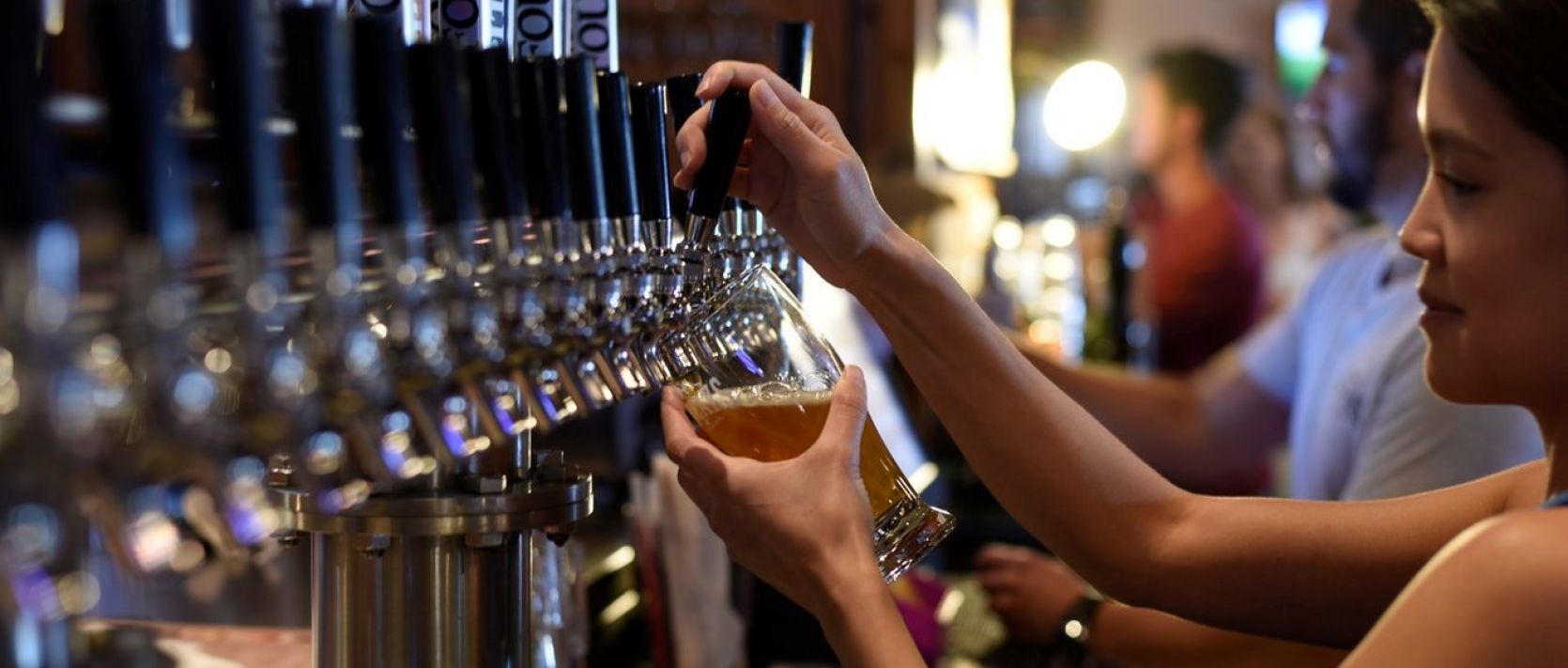 Insights
18/01/2019 USA Beer Ratings team have curated a list of beers that have made into USABR`s Top 10 Beer List for 2019.
Read more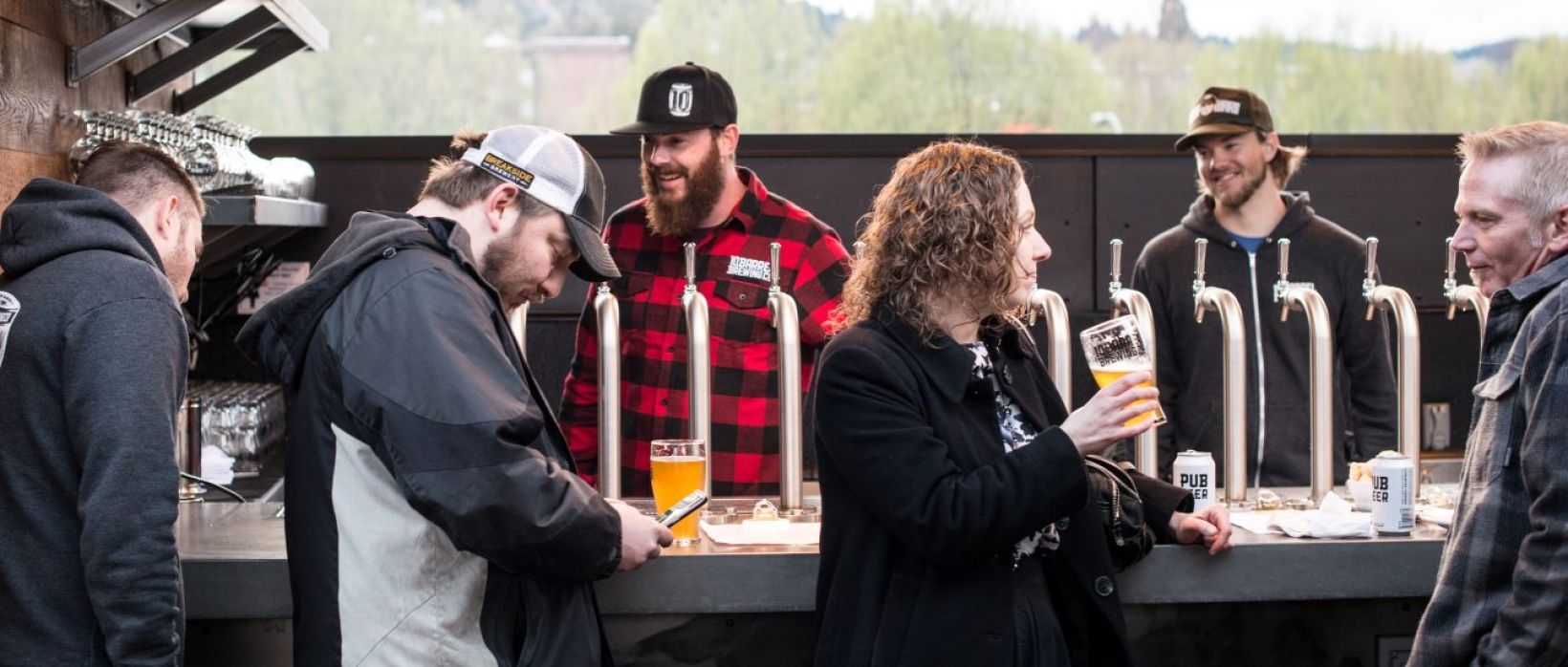 Insights
07/01/2019 Breweries can help bars increase their sales by hosting special events, providing merchandising materials etc.
Read more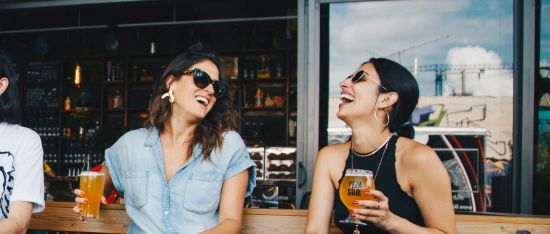 Insights
27/11/2018 Beer stands 3rd in the most popular beverage list after water and tea, Here are the list of top 8 beers, every beer lover must try.
Read more