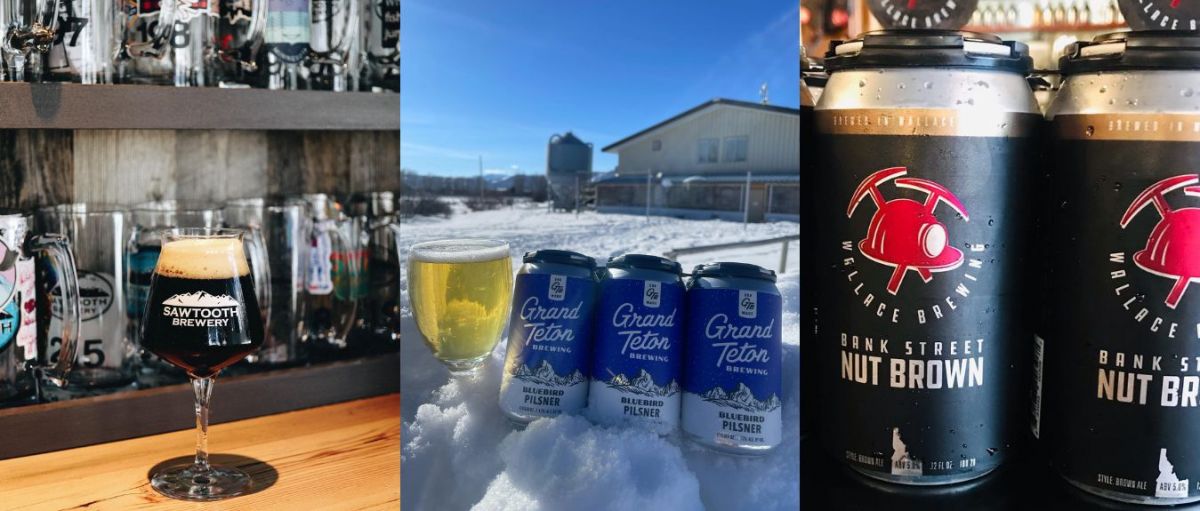 Savour the Flavor With Idaho Beer and Local Cuisine
27/04/2023 Your quick guide to Idaho's Craft Beer Scene, explore it now!
Are you a passionate beer lover who loves some old-school summer adventure? Look no further than Idaho, where the craft beer scene is hands down the best. Head to Idaho for its wild huckleberries to Idaho-grown barley, the state's breweries are incorporating local ingredients in their brews, resulting in a truly unique taste.
One of the best ways to experience Idaho's craft beer scene is by pairing it with local cuisine. Here are five brands of Idaho craft beer that are perfect for pairing with Idaho's local cuisine.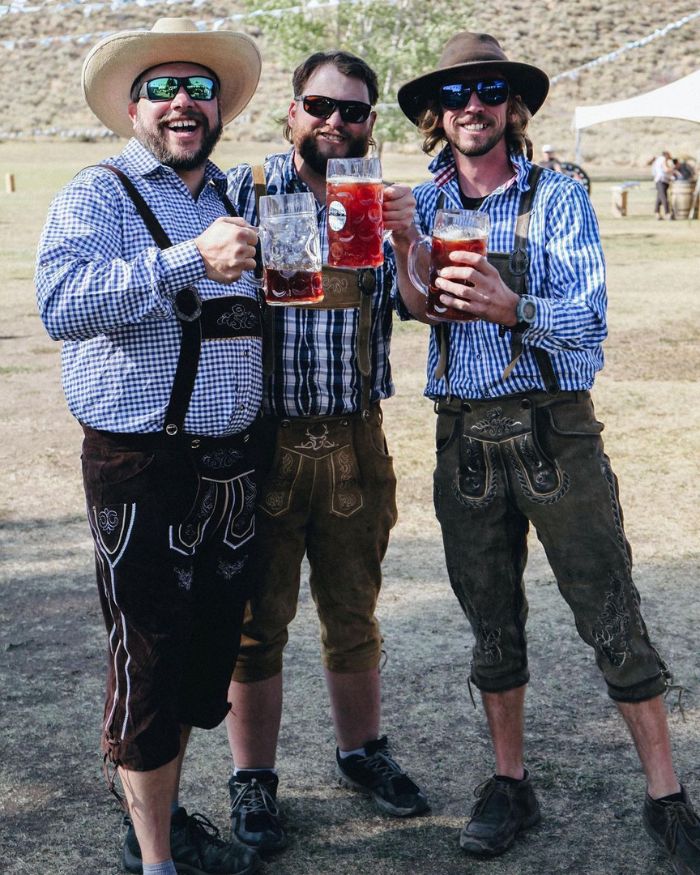 Sawtooth Brewery's Sunnyside Wheat is a light and refreshing beer that pairs perfectly with Idaho's famous potatoes. The beer's crispness complements the creaminess of mashed potatoes or the crunch of french fries. The Sunnyside Wheat's subtle notes of coriander and orange peel also pair well with Idaho's trout, a local delicacy.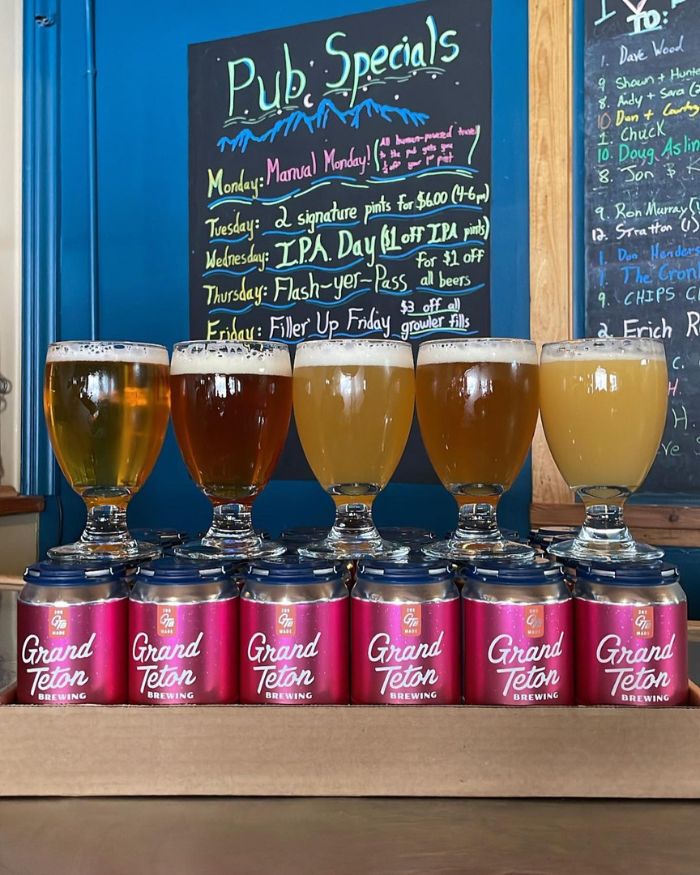 Grand Teton Brewing's Bitch Creek ESB is a bold and malty beer that pairs well with Idaho's famous elk or bison. The beer's caramel and toffee notes complement the richness of the meat, while its hoppy bitterness cuts through the gamey flavor.
[[relatedPurchasesItems-56]]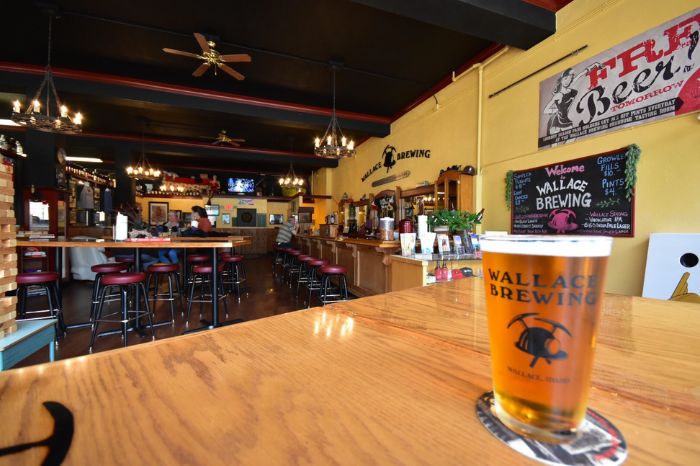 Looking to pair something with Idaho's famous huckleberries? Wallace Brewing's Red Light Irish Red Ale is a smooth and easy-drinking beer to go for. The beer's maltiness and caramel notes complement the sweetness of the huckleberries, while its subtle hop bitterness balances the fruit's tartness.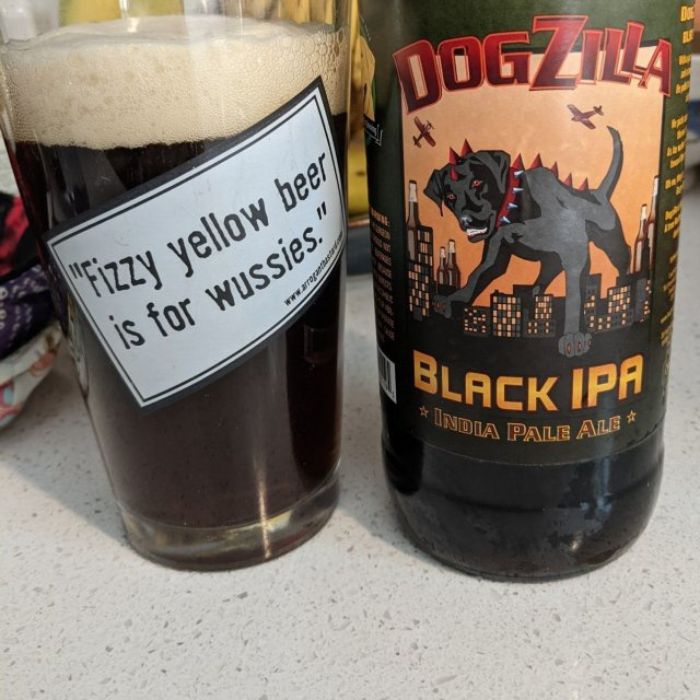 Laughing Dog Brewing's Dogzilla Black IPA is a bold and hoppy beer that pairs well with Idaho's famous smoked meats. The beer's roasted maltiness and hop bitterness complement the smokiness of the meat, while its citrusy notes balance the richness.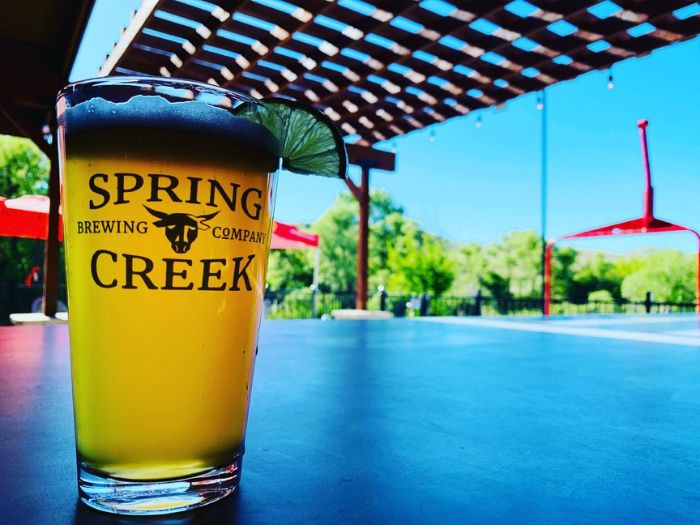 Their flagship West Coast IPA - "Ribbons Of Euphoria" has a well-balanced hop profile paired with a strong enough malt backbone to support its generous hop additions. 100+IBU | 6.5% ABV. Spring Creek Brewing Company is a house to 10+ finest House made craft beers on tap & artisan wood-fired pizzas.
We understand your insatiable desire as an old-school beer enthusiast; so next time you're in Idaho, don't forget to try these five brands of exquisite craft beer and pair them with Idaho's irresistible local cuisine.
Header Image Source: Sawtooth Brewery | Grand Teton Brewing | Wallace Brewing
Get rated by Quality, Value, and Packaging by the top trade buyers in the USA. Enter today and avail the early bird offer. Here is how to enter.