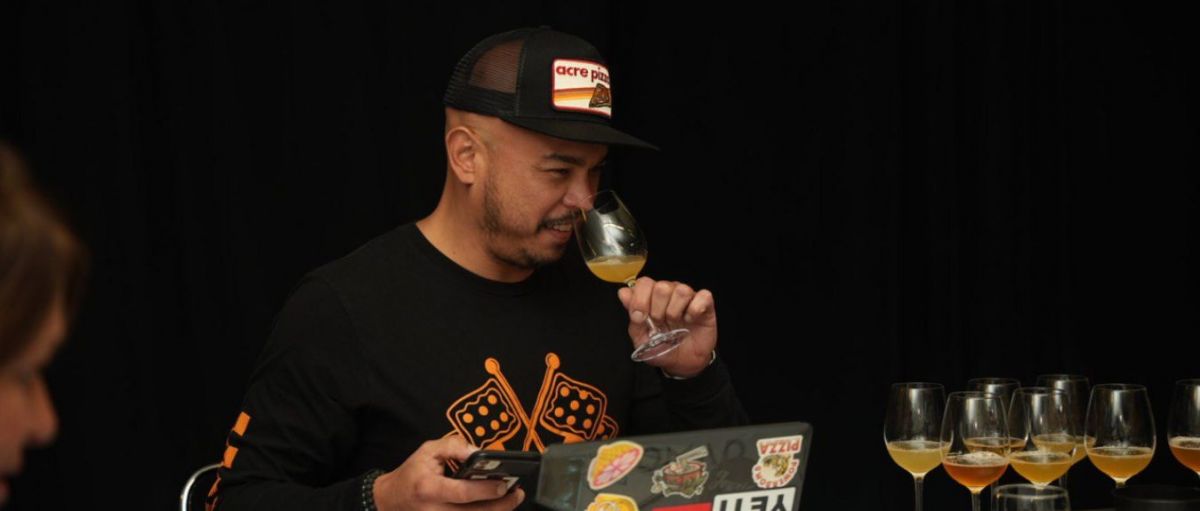 A beer lovers haven : USA Beer Rating 2022
26/07/2022 The esteemed panel of judges evaluated more than 150 different beers from across the globe with some new names and some good old favourites.
This year's panel included some of the country's top talent, brewers and beer makers themselves that spent all day slurping and spitting their way through the entrants. Melissa Myers, Professional Brewer and Owner of The Good Hop, San Francisco, Nicole Erny, Master Cicerone & Quality, Sensory and Education Projects Coordinator at Alvarado Street Brewery and Jacob Brown, Head Sommelier at Lazy Bear, San Francisco are just some names that were present on site.
Now in its fifth year, this annual competition promises to rate the very best beers from around the globe, not only on the flavour and quality of the liquid in the bottle or can, but also on their presentation, packaging, and sheer marketability to evaluate if the brand is actually appealing and affordable to beer drinkers.
[[relatedPurchasesItems-43]]
USA Beer Ratings aims to focus on the consumer mindset instead of just assessing the liquid in the bottle. It also acts as a key to responsible beer buying - be it for a pub chain, a restaurant, a bar or a retailer.
The judging process, which took place this week in South San Francisco saw the judges initially assessing the beers for their quality and how agreeable they consider them to be to their target consumer, based on appearance, aroma, taste, body and aftertaste.
Value for money is the second consideration, with assessment on how well priced a particular beer is and what value it offers the consumer. The greater the quality offered for the price, the higher the score given.
Packaging and design are the third elements in the mix, where the judges consider how well the beer will be perceived by the consumer. The packaging was weighed up according to factors such as label design and information, closure and the overall look and how the product will be perceived when jostling for space on a shelf alongside numerous other beer brands.
To be awarded a gold medal, entrants need to score 90 points or higher, while a beer scoring of between 76 – 89 would be awarded a Silver. Bronze, meanwhile, goes to those entrants scoring between 65 – 75 points.
The winners of the Beer Ratings will be announced on August 18, 2022.
Get rated by Quality, Value, and Packaging by the top trade buyers in the USA. Enter today and avail the early bird offer. Here is how to enter.