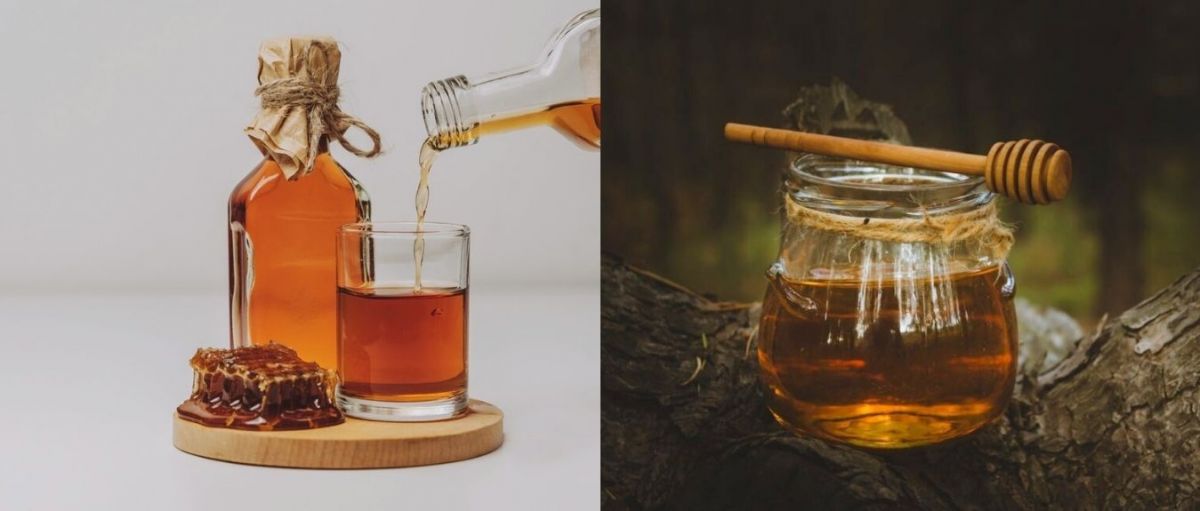 Mead, An Ancient "Drink Of The Gods" Makes A Comeback
08/02/2022 Are you interested in learning more about this ancient elixir? Then, wine and beer drinkers, take note: this could become your new go-to beverage.
"Mead is an alcoholic beverage prepared by fermenting honey with water. Depending on local customs and recipes, it may be flavored with spices, fruit, or hops. Mead's alcoholic content can range from roughly 6% to 20% ABV. It can be still, carbonated, or effervescent, and it can be dry, semi-sweet, or sweet." Most significantly, all meads are created with honey as the fermentable sugar source, distinguishing them as a distinctive kind of beverage. To achieve diverse flavors, mead can be fermented with different yeasts or for varying lengths of time.
[[relatedPurchasesItems-43]]
In Eastern Europe and Russia, mead is a popular beverage. Mead is surrounded by legends and myths that conjure up visions of Vikings drinking around a table, a prize discovered in Egyptian tombs, a facilitator for Roman mass orgies, and a component in mystery concoctions throughout Asia. Each sip contains thousands of years of history and is a standard component in humankind's stories. Some claim that consuming the heady flavors of fermented honey is magical and that sipping mead causes intoxication, unlike any other alcoholic beverage.
Mead is made in practically every country that produces honey. It is known as Tej in Ethiopia. Tej is typically a home-brewed beverage flavored with powdered leaves of the gesho plant, an African shrub that lends a somewhat bitter flavor while preserving the drink. To achieve diverse tastes, mead can be fermented with different yeasts or for varying lengths of time.
( Information source Eater.com)
While the origins of mead may be traced back at least 20,000 years to prehistoric Ethiopia, the drink remains a mystery to the average American drinker. However, the number of commercial meaderies in the United States has climbed 650 percent since 2003, according to the American Mead Makers Association (AMMA). Furthermore, the trade association believes that over 200 meaderies will open in two years.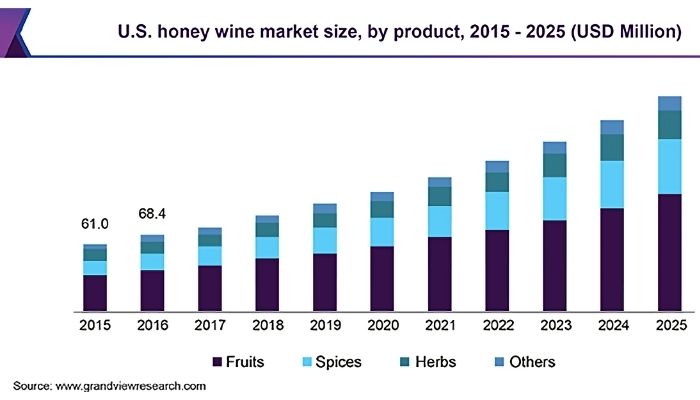 U.S. Honey Wine Market Stats; Image Source - GrandViewResearch
In 2018, the global honey wine market was worth USD 408.45 million. From 2019 to 2025, the market is likely to grow at a CAGR of 10.41 percent. Honey wine, commonly known as mead, is made by fermenting honey. Its excellent nutritional content and antibacterial qualities drive its global demand. The American Mead Makers Association is happy to state that mead is the smallest but fastest-growing component of the US alcohol industry. The National Honey Board is pleased to acknowledge some of the industry's best, as the mead category continues to expand in popularity among beer, spirits, and wine enthusiasts looking for something new.
Here are the best meaderies in the US that won the 2020 Mead Crafter Competition:
Mara Ume, a Japanese plum mead with maraschino cherries — Zen Bee Meadery, Dublin, Ohio
Hawaiian Lehua Blossom, In body and flavor, this brut-dry and sheer variety closely resemble Champagne. The Big Island's Lehua nectar adds rose and strawberry overtones, making it a pleasant afternoon drink in the garden. — Heidrun Meadery, Point Reyes Station, California
Existence Is Pain, a blackcurrant mead with notes of vanilla — Second City Meadery, Chicago, Illinois.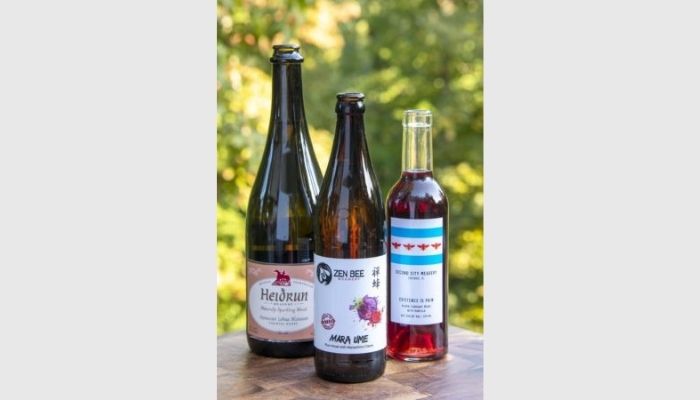 Some well known Mead brands; Image source: National Honey Board
Some of the interesting mead producers in the US are listed below:
Enlightenment Wines Meadery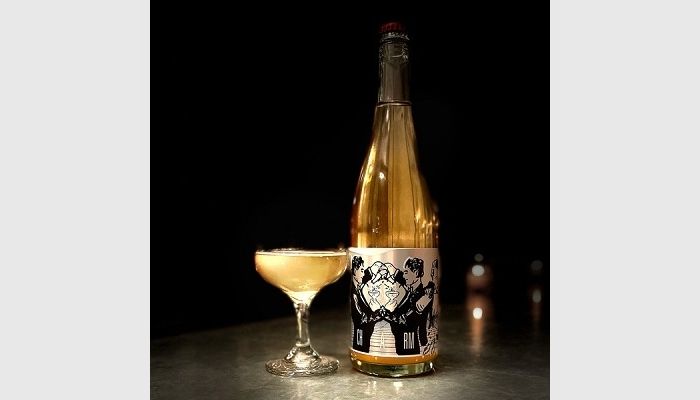 Image Source: Enlightenment Wine Meadery
Since 2009, ENLIGHTENMENT WINES MEADERY has specialized in small-batch meads created with wild yeast, foraged botanicals, and locally sourced fruit. These honey-based wines are dry (not sweet), have a high alcohol content, are barrel fermented, and are only marketed seasonally.
B. Nektar Meadery
Brad and Kerri Dahlhofer launched B. Nektar Meadery in 2006. Session meads and hard ciders from B. Nektar are now leading the craft revolution and continue to expand its production capacity and are now the largest meadery in the United States. B. Nektar was the first meadery to be named to Ratebeer.com's list of the world's top 100 most incredible breweries.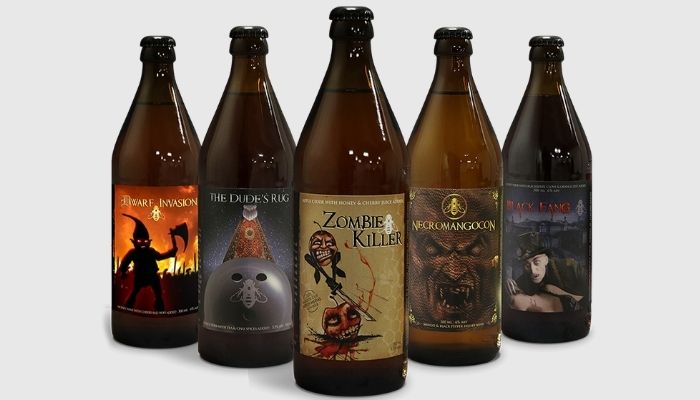 B. Nektar's Range of Meads; Image Source - B. Nektar Meadery
Superstition Meadery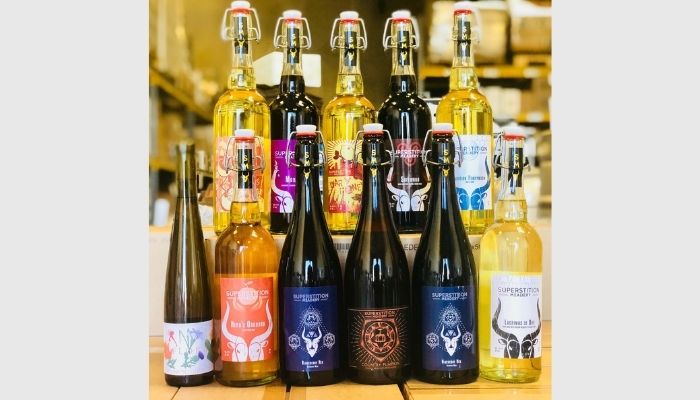 Image Source: IvBev
Jeff and Jennifer Herbert launched Superstition Meadery in 2012. The meadery grew from the smallest winery in Arizona to the largest, producing the world's best mead and hard cider.
Monks Meadery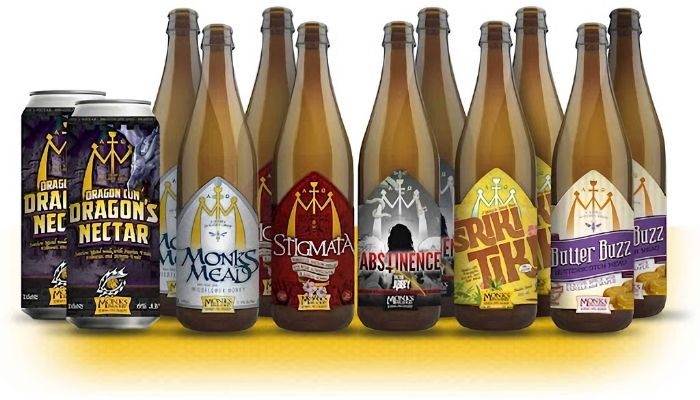 Image source: Monks Meadery
Monks Meadery based in Atlanta, GA, is the first American Meadery to medal at the Mead Madness Cup and is a triple winner at the Mead Crafter Competition.
Heidrun Meadery
Gordon Hull, a geologist-turned-brewer, experimented with generating sparkling wines from honey in 1995. What began as a simple experiment evolved into a distinct interest in the astonishing variety of flower nectar and, eventually, led to the establishment of Heidrun Meadery, located in California.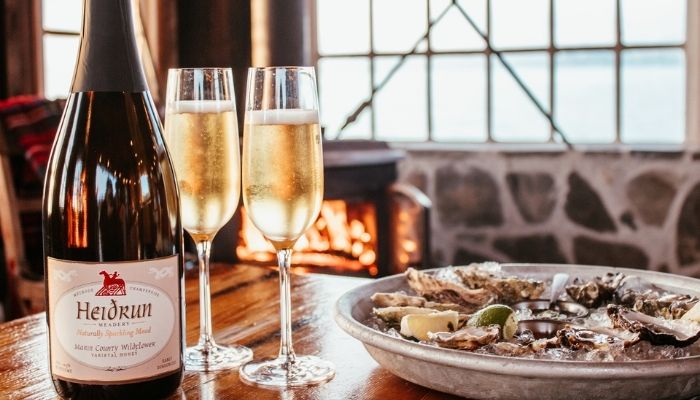 Image Source: Heidrun Meadery
[[relatedPurchasesItems-29]]
There is a developing drive to evolve beyond the traditional labels of wine, cider, beer, and other beverages in the American craft beverage sectors and breakthrough some artificial segmentation and orthodoxy. " Mead has the potential to revolutionize the game.
Exploring local meaderies and learning what styles you enjoy will provide you with an experience and a new favorite taste that you'll be incorporating into your everyday wine sipping and cocktail creating rotation!
Happy Mead-Drinking!
Article by Aakriti Rawat, Beverage Trade Network
Header Image Source - Mead GluttoDigest
Submissions for the 2024 USA Beer Ratings are now open. Enter your beer brands today at the lowest price. Here's how to enter.