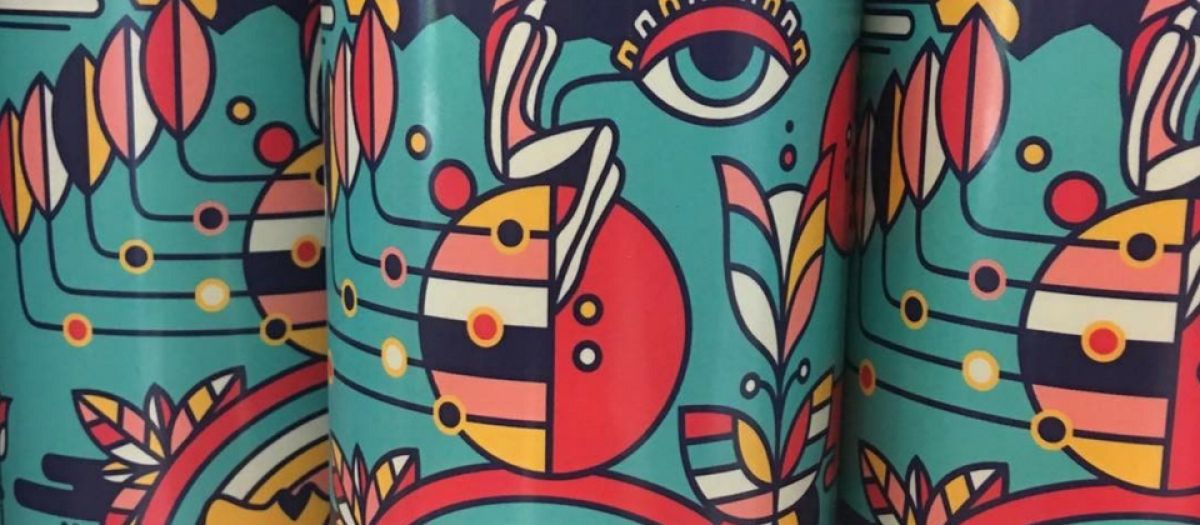 Premium Sparkling Hard Cider in USA
11/07/2018 To open a Common Cider is to open your heart to the world, to invite conversation, to entertain new ideas, to celebrate what we all have in common
As founder of Common Cider, Fran Toves was inspired into the cider realm by a simple desire: to utilize her foodies' passion for flavour experimentation and her love of shared times to create something rare and delicious. Her dream was a portfolio of ciders painstakingly designed to pair beautifully with food while moving people to find common ground and celebrate the simple act of being human.
In 2012, Fran shared her dream with the world at homebrew competition in Reno, NV. And the response, three ciders placing in the top 10, was all the validation she needed to go all in. Thus Common Cider was born.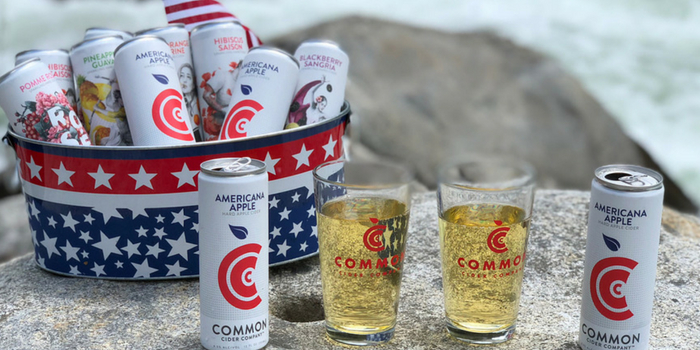 In Fran's world, the flavour is everything. Surprising flavour, adventurous flavour, flavour as a gift to one's family and friends. And it's in the "layering of flavours," as Fran likes to call it, where her artistry fully expressed. Only the juiciest, fresh-pressed, locally sourced apples. Only the choicest, natural fruit extracts and botanicals – local and organic wherever possible. Flavour profiles that lean more towards wine than beer. Light, crisp, a sweetness hinted but never overstated.
The Ciders
Blood Orange Tangerine: One of their most popular varieties, with just enough juice to capture the essence of citrus fruit flavour, but not so much that it turns this blend of red. They are 100% dedicated to the authenticity of their ingredients, which means no artificial flavours or colours added.
Hibiscus Saison: Get ready to talk and laugh and be human for a change. Let this artfully brewed, effervescent hard apple cider with witty hints of Hibiscus be your starting point. Brings out the uncommon best in any food. Brings out the magic in any gathering.
Blackberry Sangria: A delightful dance of flavour and tradition. Hard apple cider gracefully blended with blackberries, mango and California red wine to celebrate friendship and family.
Tart sangria overtones with a sweet blackberry finish. This flavoured apple cider is perfect for a spring picnic and compliments cheese and fruit dishes. This was a seasonal at first but it has been such a big hit that is now available year round.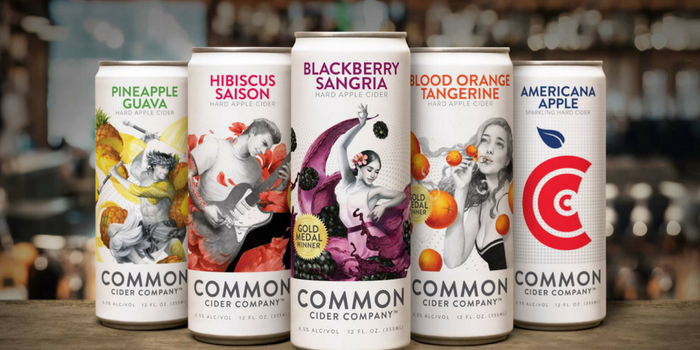 Pineapple Guava: An artfully effervescent hard apple cider heightened with tropical pineapple and guava to celebrate the warmth of social festivity.
Their Hawaii-inspired pineapple guava hard cider actually started out as a seasonal in 2017 but the response was so strong that they have made it one of their year-round products. It's bright, fruity and off-dry; perfect with light food dishes or just by itself, with a few friends of course.
This gem also took home the Silver medal at the 2018 New York International Beer Competition, and at the 2018 World Cider Competition.
Americana Apple: An artfully effervescent hard apple cider crafted to celebrate their independence. Raise a glass to yesteryear, and cheers to tomorrow. On July 4, 1776, America declared its independence. The 13 original colonies wanted the freedom to chart their own path, and that is what they have done with their Americana Apple sparkling hard cider. With the addition of rose water and a hint of lemon, their Americana Apple is both familiar and exotic at the same time.
Pomme Rosé: Crafted in collaboration with Cochon555. A percentage of this sale benefits Piggy Bank, a charity that gifts heritage breed pigs to family farmers in need of support. The Pomme Rosé was an inspired product that blends sparkling hard apple cider with medium-bodied Grenache Rose and the delicate fruitiness of fresh raspberries.
Get rated by Quality, Value, and Packaging by the top trade buyers in the USA. Enter today and avail the early bird offer. Here is how to enter.