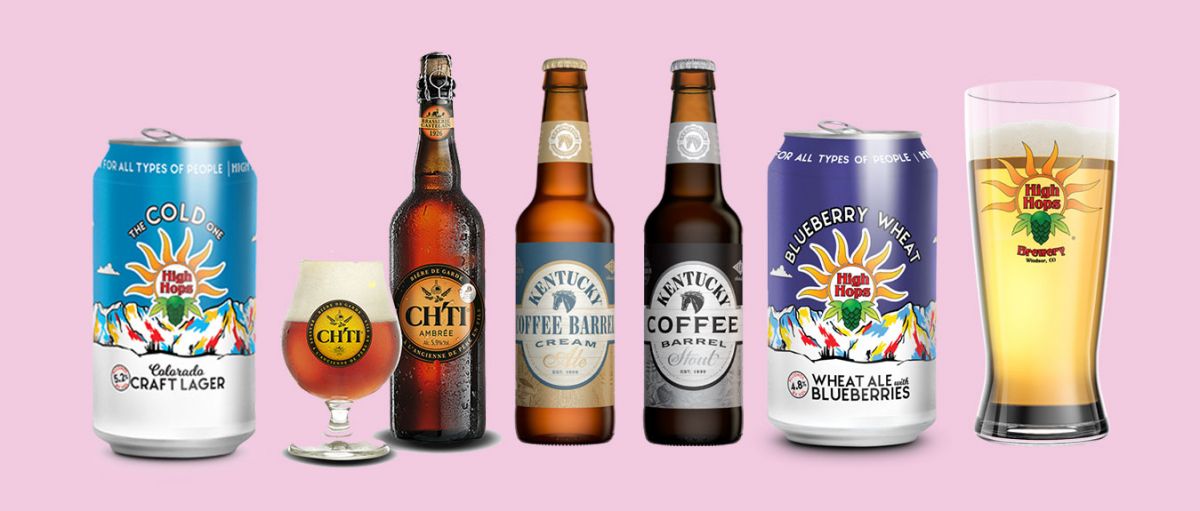 Top Beer Brands To Grow Your Sales
28/09/2020 Grow your post-lockdown sales with these top beer brands.
For all the buyers at the restaurants and bars, here are the top beer brands to source and grow your sales. These brands are judged and rated by top-level industry experts. They are ready to hit the market and reach the targeted consumer.
ABK Hell | ROK Drinks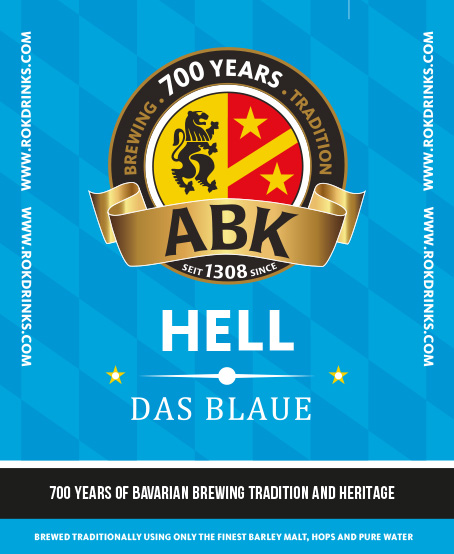 The ABK Hell is a light, bright, and satisfying beer. It has a light golden appearance with a bubbly head that slowly shrinks to a thin foamy line. On the nose, it has soft and sweet aromas of grain and very flowery hops. This full-bodied beer has flavors of green apple and hints of pine and herbs, with a light bitterness that persists through to the finish.
Kentucky Coffee Barrel Cream Ale | Lexington Brewing & Distilling Co.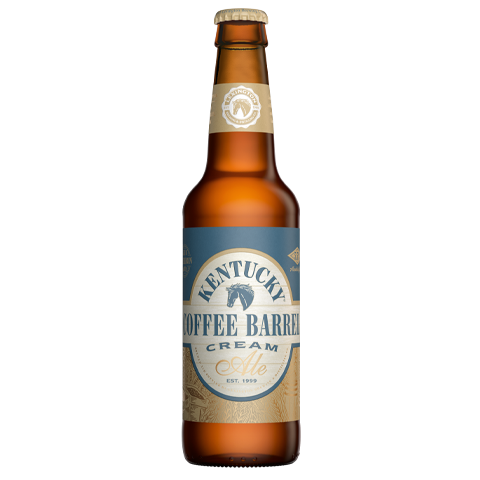 The Kentucky Coffee Barrel Cream Ale is the mix of traditional cold-conditioned cream ale, flaked corn, and Haitian Coffee. It's a sessionable beer packed with flavors. On the nose, it has big bold notes of coffee. The palate gives way to a smooth finish of bourbon grains and oak. Subtle notes of vanilla and caramel complement this beer from time spent in the barrel.
[[relatedPurchasesItems-43]]
Kentucky Coffee Barrel Stout | Lexington Brewing & Distilling Co.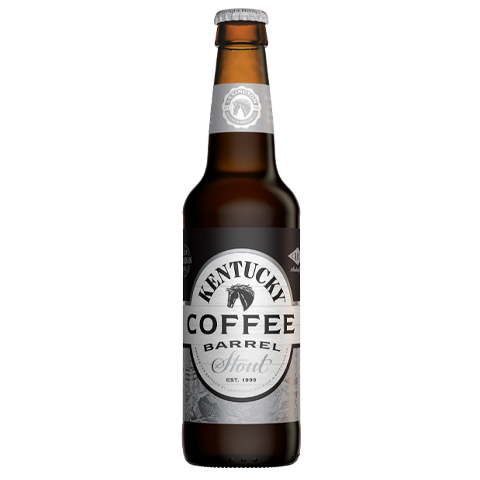 The Kentucky Coffee Barrel Stout is a complex stout with dark-roasted malts, hints of caramel and vanilla, and a lightly roasted coffee finish. It pairs perfectly with big intense dishes, roast beef, lamb or game; grilled or roasted, rich and moderately aged cheese, chocolate peanut butter desserts, and anything with toasted coconut.
Chillax – Pineapple Gold | Bootstrap Brewing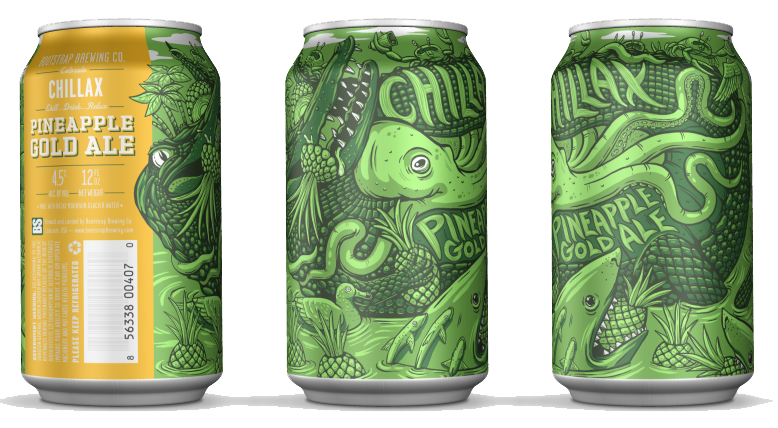 The Chillax – Pineapple Gold is delicious ale infused with real pineapple that lets out a tangy, sweet, subtle taste of the tropics. It's a great, light, and refreshing beer for the weekend chill.
CH'TI Ambree | Brassesie Castelain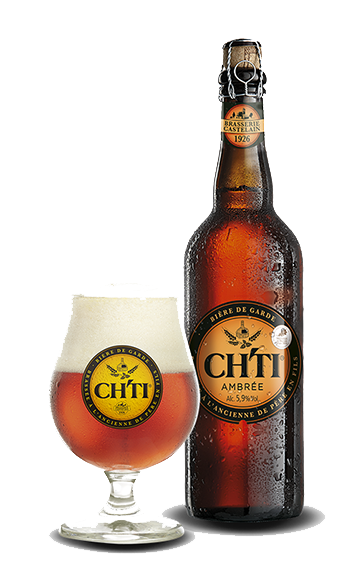 The award-winning CH'TI Ambree is kept for long weeks in storage tanks. In the calm and cool (0°C) environment, the beer matures, develops a finer taste, perfects its aroma and acquires its natural and characteristic sparkles. It is Available in 25 cl, 33 cl and 75 cl bottles and on draft.
ABK Schwarz | ROK Drinks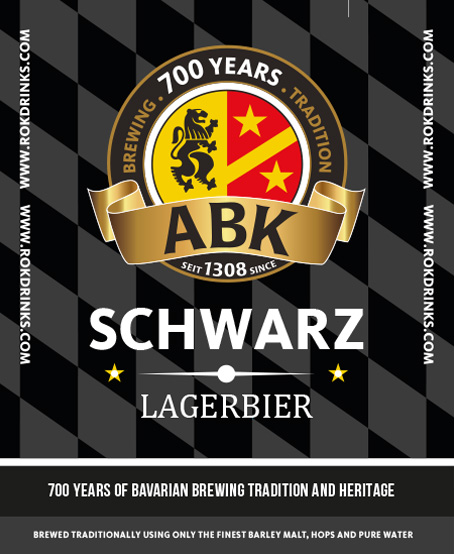 The ABK Schwarz is a dark, soothing, and full-bodied beer with 4.9% ABV. It has warm hints of dark chocolate and liquorice, with a balanced and bitter finish.
The Cold One | High Hops Brewery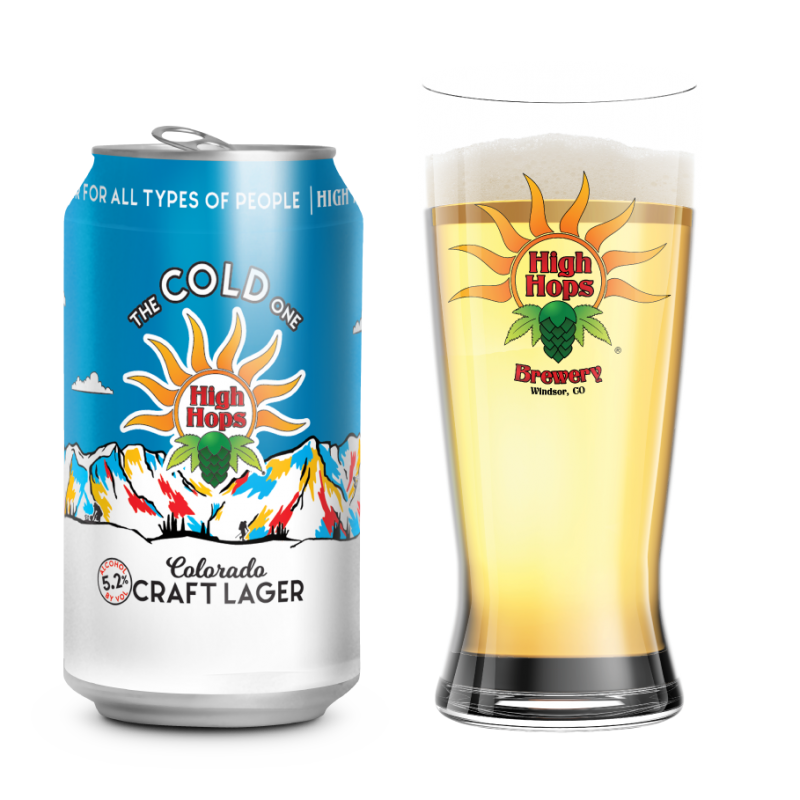 The Cold One, High Hops Brewery's Colorado Craft Lager is crafted for every occasion. It is made with 2-Row corn, cascade hops and San Francisco Lager yeast at 5.2% alcohol by volume.
Blueberry Wheat | High Hops Brewery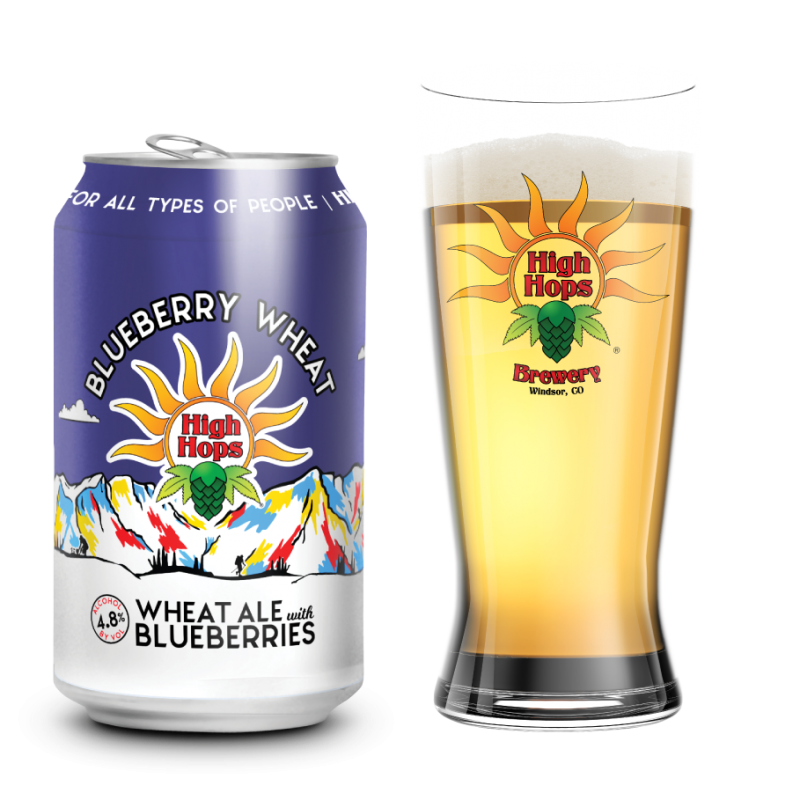 Blueberry Wheat is an American wheat ale with an aromatic nose. Subtle hop flavors provided from Cascade and Mt. Hood hops are the perfect complement to this wheat-based beer. Before you know it, you are at the bottom of the can and opening another.
Get rated by Quality, Value, and Packaging by the top trade buyers in the USA. Enter today and avail the early bird offer. Here is how to enter.