Colorado's Buzzcock Crowned 2019 Beer Of The Year
24/08/2019 Meet Buzzcock, 2019 Beer Of The Year from Colorado
Colorado's Buzzcock by Butcherknife Brewing Co was crowned Beer of the Year at the 2019 USA Beer Ratings that took place in San Francisco on 21st July. Along with being named Beer Of The Year, Buzzcock also grabbed three more special category awards, namely - Best Beer By Value", "Best Beer By Packaging", and "Best In Show By Country(USA)". The English Brown Ale also swept up a gold medal.
Buzzcock is light-bodied, dark-colored ale which is said to have an easy finish. With a 4.3% ABV, it has a clean taste and a unique aroma. "We made this easy drinker our own by increasing the body and hop character without overdoing it" is what Butcherknife Brewing Co, producers of Buzzcock say about the British inspired Ale.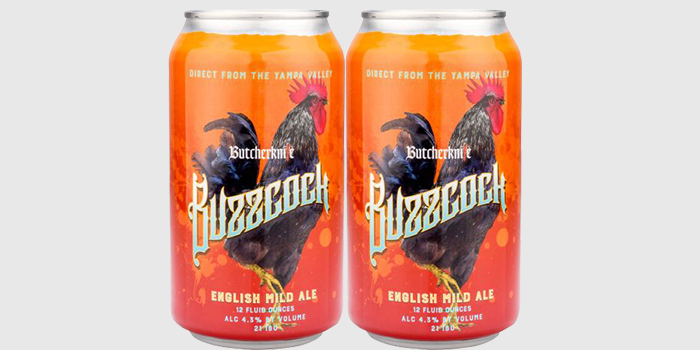 Butcherknife Brewing Co is located at the headwaters of the Yampa River in Steamboat Springs, Colorado. The brewery portrays itself to be "a brewery dedicated to craft, community, and the great outdoors".
Butcherknife Brewing Co was started because they believed that "there's a vast difference between a well-designed label and a well-crafted brew". They describe themselves to be eco-minded chemists who brew with a more thoughtful purpose in mind. - Their goal led Buzzrock to be crowned the 2019 Beer of the Year.
The craft brewery is known for its sustainable ways of brewing by using solar energy instead of fossil fuels and they recycle their waste to benefit other local businesses. "We sweat these details because the environment isn't just our factory, it's our playground"
To evaluate the entrants, the USA Beer Ratings invites a leading panel of top-level beer industry experts where beer is judged on the three parameters of Quality, Value, and Packaging.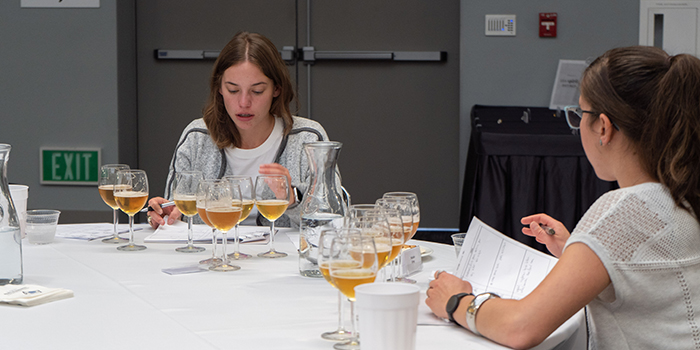 Inside 2019 USA Beer Ratings
The USA Beer Ratings, organized by the Beverage Trade Network, a leading platform that connects the alcohol beverage world - is the leading beer competition in the United States that looks to recognize, reward, and help promote beer brands that have successfully been created to identify and target a specific beer drinker.
To check out other winners, click here.
To know more about the competition, click here.