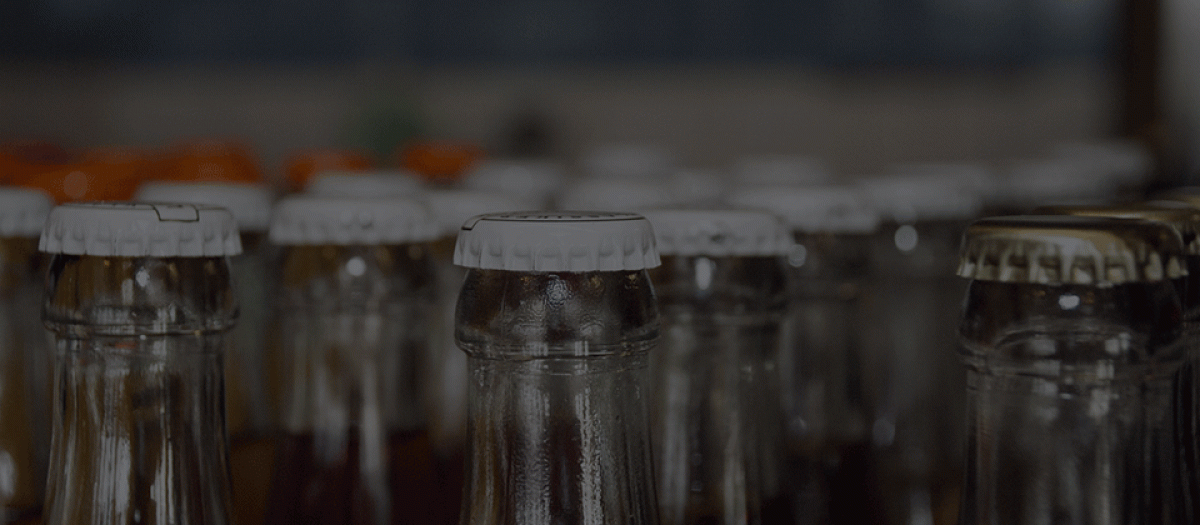 Fastest Growing Craft Breweries of 2017
24/07/2017 List of 50 small and independent craft brewers across 25 states showing diversity of growth unveiled by Brewers Association
The Brewers Association has released the list of 50 Fastest Growing Small and Independent Craft Breweries of 2017 across 25 states.
From 2016 to 2017, median growth for these breweries was 216%. In 2016, the median size of breweries list had 284 barrels, while total 963 barrels in 2017. These companies show 5.5% of craft's growth by volume in 2017 and include 40 microbreweries, 8 brewpubs and 2 regional craft breweries.
"With 5 percent growth overall for small and independent brewers in 2017 and microbreweries and brewpubs delivering the majority of that, we wanted to spotlight some of the breweries driving that growth," said Bart Watson, chief economist, Brewers Association. "As the growth base for craft becomes more diffuse, these fast growing brewing companies illustrate that a diverse set of success stories still exist."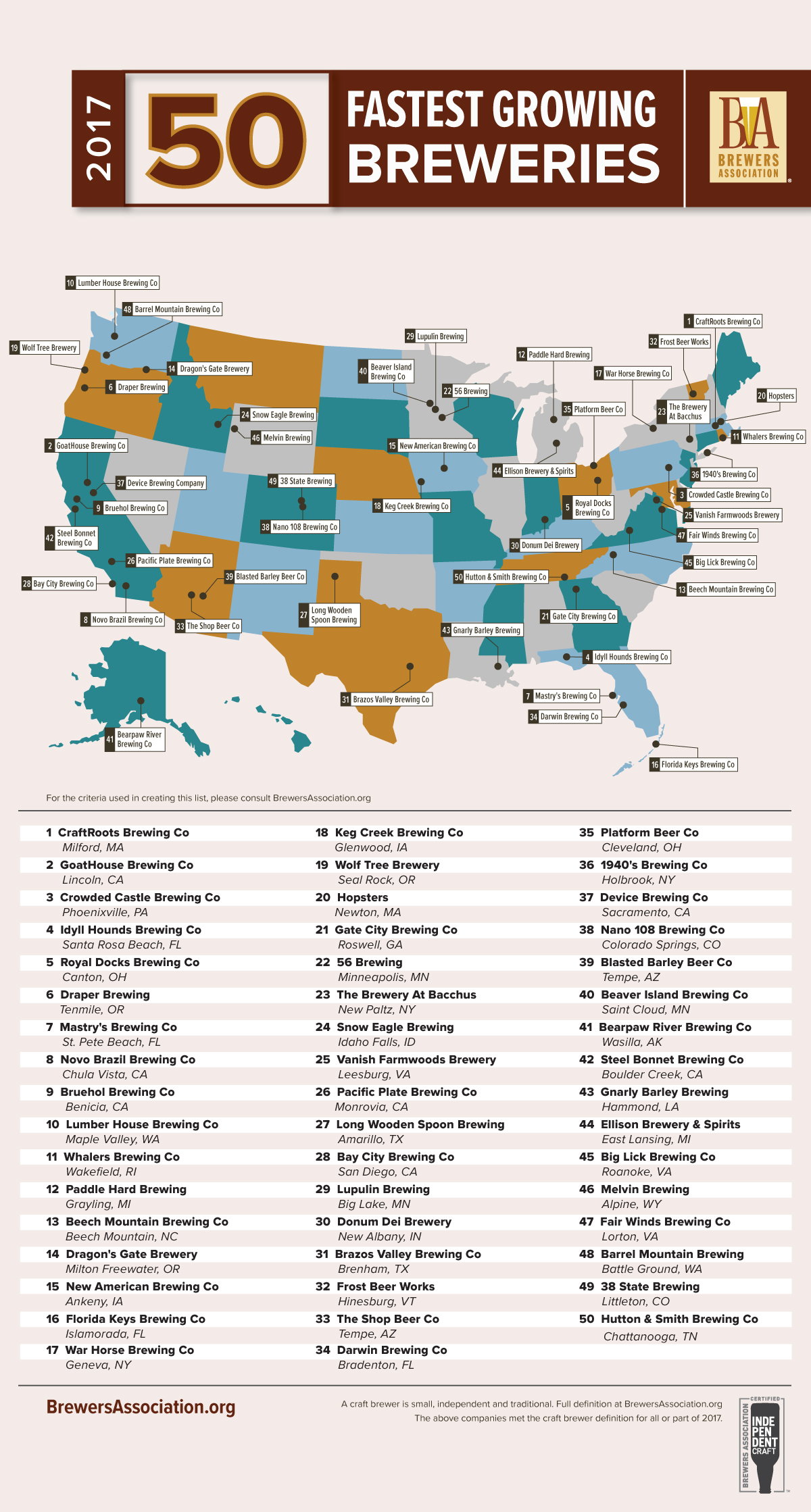 Methodology:
This list includes only small and independent breweries with all of their productions. To be considered, breweries had to have opened 12/31/2015 or earlier. Only the breweries that reported to the Brewers Association's annual Beer Industry Production Survey are included in the list.
The Comprehensive Industry Report will be delivered during 2018 Craft Brewers Conference held from April 30 to May 3 in Nashville.
Contact: Abby Cohen (on behalf of the Brewers Association) abby@rosengrouppr.com, 646-695-7044
Source: Brewers Association
Get rated by Quality, Value, and Packaging by the top trade buyers in the USA. Enter today and avail the early bird offer. Here is how to enter.