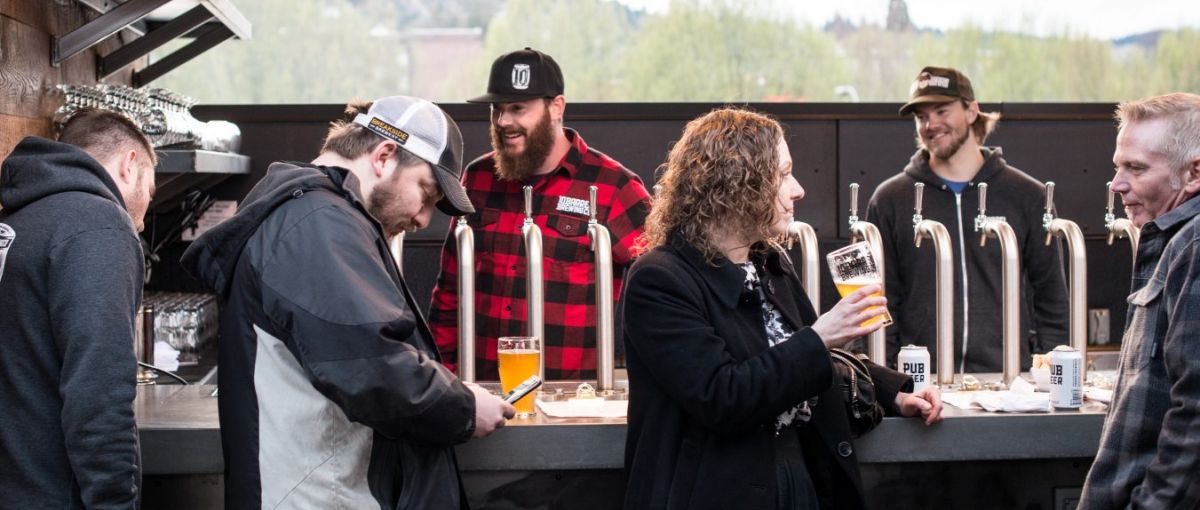 How Breweries Can Support Their Bars and Pubs and Help Sell More Beer
07/01/2019 Breweries can help bars increase their sales by hosting special events, providing merchandising materials etc.
The craft beer movement has created many more opportunities for breweries to support the local pubs and bars that sell their beer. From hosting special events in partnership with these beers to providing marketing and merchandising support, breweries have a number of practical ways that they can help bars and pubs sell more beer.
Co-sponsor special promotional events
Bars and pubs are always looking for new and creative promotional ideas. Hosting a Happy Hour event or a sports-themed event is an obvious solution, but one usually reserved for larger breweries. And that's where small craft breweries can play an important role, by helping these on-premise establishments come up with some new, creative and innovative promotions.
One of the easiest types of promotional events involves the release of a new seasonal beer. During the autumn, for example, the release of a new Oktoberfest beer could be a great way to attract new customers to a bar or pub. During the summer, the release of a new summer wheat beer might be a great way to attract new customers to the outdoor patio of a bar or pub.
And that's really just the start of possible promotional opportunities. Breweries could also help to co-sponsor "intro to craft beer" flights by providing descriptions, a brief history or backstory, facts, and tasting notes for each beer included in the beer flight. This not only sells more beer for the bar or pub organizing the beer flight, but it also ensures that customers are made aware of the full extent of beers on the beer list. Instead of simply ordering the same IPA every time they come to the bar, they might experiment with other beers as well (and bring their friends as well).
Other ideas for promotional events include the celebration "beer holidays" that go beyond just another St. Patrick's Day promotion. For example, why not celebrate the end of Prohibition on December 5? And then there's also the opportunity for a "tap takeover," in which the craft brewery takes over the taps for the night, and the head brewer comes to the bar to give a guided tasting. This might be the type of creative idea that can pack in more customers during slow times of the week or month. Even an event like "American Craft Beer Week" could be a great way to strengthen the relationship between breweries and pubs.
Provide beer education, training and tastings for staff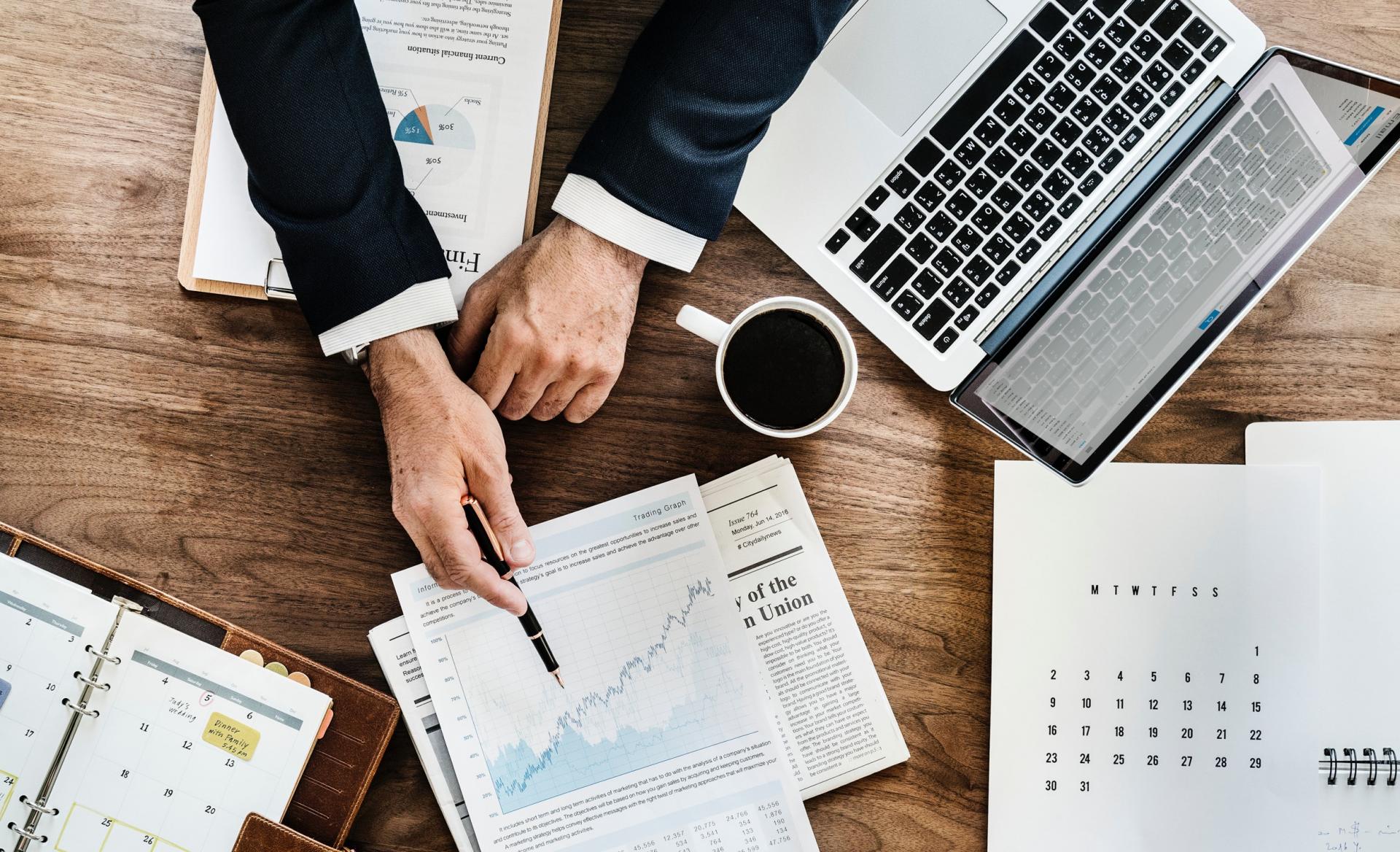 The more knowledgeable the bar or pub staff is about your beers and how they are made, the more likely they are to recommend them to their customers. Moreover, restaurant, bar and pub patrons are much more likely to make a local bar the "weekend hangout" if they know that the serving staff is quite knowledgeable about beer.
In order to avoid the training seem just like a sales pitch for your beer, there are plenty of ways to mix things up. For example, you could provide a free "beer and food" course to bar servers, letting them know about creative ways to pair beer and food. This might encourage customers to order more than just the buffalo wings when they come to your bar. A craft brewery could also host training about special seasonal beers, or provide an in-depth education into aspects of the brewing process. Some craft breweries even go so far as to host a "Brewing School" that provides extensive insights into hops, malts and every other ingredient used for craft beers.
On-premise merchandising support
In the beer retail sector, merchandising is key. If you've walked into a beer and liquor store, and seen cases of beers carefully arranged with special promotional offers and lots of special tags and stickers, then you already know how powerful merchandising can be. At its most basic level, "merchandising" refers to the way beers are presented to the consumer. And so why not borrow a page from the playbook of beer distributors and help out with on-premise merchandising of your own? Examples of this might include special glasses for your beer, special coasters or mats, or special table displays. The idea is simple: any time a customer comes to a bar or pub, he or she should be given plenty of messages about what type of beer to order, and why. Good on-premise merchandising is a fast, easy way to help your bar and pub partners sell more beer.
Make it easy for bars and pubs to pour your beer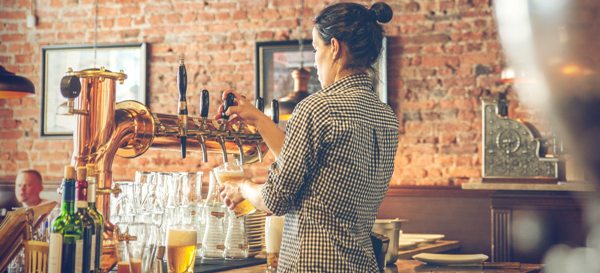 The process of getting beer from the craft brewery to the bar is often overlooked. After all, it's just a matter of loading and unloading some trucks, right? That overlooks the fact, however, that bars and pubs might require customized delivery schedules, or might need breweries to follow certain delivery windows. The more that you can match up this logistical process of getting beer from the brewery to the bar, the more that you are helping the bar sell more beer. You want to make it as easy as possible for these bars to pour your beers, and one way of doing that is becoming a trusted, reliable partner.
Social media mentions and support
And don't forget about the role of social media in helping out your bar and pub partners. Your Instagram feed, for example, could be a great way to highlight a bar that pours your craft beer. Your Twitter account could be a great way to send out reminders about important promotional events happening soon at the bar or restaurant. And Facebook can be a great way to go "behind the scenes" at a bar or restaurant, and let them explain why they are carrying your beer.
Dual events
Another effective tactic is something known as a "dual event." It basically refers to an event that happens either at your brewery or the bar, in which both parties are equally involved in planning and executing. For example, one popular type of dual event is inspired by the wine world and is known as the "beermaker's dinner." This is an event in which beers from the craft brewery are paired with food items from the menu of the bar or pub, in the form of an official dinner. This has two main goals – helping the bar sell more beer (naturally) and also helping the bar sell more food. Another form of a dual event might involve events hosted at your brewery. Say, for example, your head brewer is scheduled to give a talk on beer. This might be a great opportunity to invite bar and pub partners and ask if they'd like to get involved as well.
Partner on exclusive or limited-release beers
Everyone, deep down, wants to feel like a VIP customer, and one way of doing this for your bar and pub partners is working with them on an exclusive or limited-release beer. The exclusivity here is the key because it is the fundamental driver that will encourage customers to choose one bar over another bar. For example, if one bar has a special winter or Christmas ale from the local craft brewery, and another bar does not, which one do you think is going to be more attractive from the perspective of the customer? This idea of exclusivity builds on the economic principle known as scarcity. When customers perceive scarcity around a product, that is when they are most likely to purchase it.
There are many different ways to approach these exclusive or limited-release beers. For example, California-based Sierra Nevada announced at the end of 2018 that it would be brewing a special limited-release "Resilience IPA" and that all proceeds would be used to support California wildfire victims. Bars and pubs that carry this Resilience IPA, then, would be doing more than just selling more beer – they would also become part of an important cause and help to build their brand in the local marketplace.
Co-marketing initiatives
And, finally, one tool in the toolbox of all craft breweries is the potential to enter into co-marketing initiatives with local pubs and bars. Inviting bars to leave marketing collateral at your brewery is just one option. You could go one step further, for example, and partner with local bars and pubs that pour your beer and create a "Craft Beer Trail" for local beer enthusiasts. Or you could partner with bars and pubs during special summer music festivals you might be hosting. Basically, any event can become a chance for breweries and bars to partner together on marketing them.
As can be seen above, when breweries support bars and pubs, they can play a very important role in helping to sell more beer. The important point to keep in mind is viewing these bars and pubs as partners, and not as customers. When you see them as partners – that is when you can create highly effective promotions, offers, and events that are truly "win-win" for both sides involved. When the local craft beer ecosystem is thriving, it's good news for both craft breweries and all the bars and pubs that they support.
Get rated by Quality, Value, and Packaging by the top trade buyers in the USA. Enter today and avail the early bird offer. Here is how to enter.