Papa Moon Vineyards & Cider House - Makers of Award-Winning Beers
14/04/2021 Wonderful people, beautiful scenery & award-winning wines & hard ciders
Established in 2012, Papa Moon comes from a name given to Papa, the eldest founder, by his grandchildren after several nights looking at the moon. Jim, or Papa, has always loved the outdoors and growing a wide variety of plants. In 2008 Papa planted the first grapevines on the farm. The acres of grapes slowly grew over the years and natural expansion into cider took place several years later. Papa Moon now does half cider and half wine in their facility and focuses on niche products and blends that are not commonly found in storefronts. We are trying to give the craft industry its pride back where things are actually done by hand, with thoughtful intentions & passion, no investors or interests other than making awesome beverages and utilizing local ingredients and people not because of bottom-line but because that's what craft should be.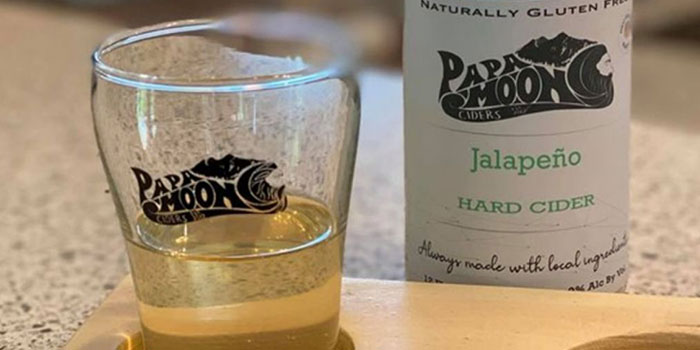 Winner of a gold medal at the USA Beer Ratings where beers are judged by quality, value and packaging by leading trade buyers of the US drinks market.
[[relatedPurchasesItems-29]]
The family-operated business continues to grow and focus on community and wonderful beverages that people have yet to discover.
Products that won at USA Beer Ratings recently...
Jalapeño - GOLD.

Raspberry Rosé - SILVER.

Original" - SILVER.

Bourbon Barrel Ale - SILVER.

Unfiltered cider - BRONZE.
Get your beer brands rated by Quality, Value, and Packaging. Currently. Registration Ends On June 30, 2022. Enter your beers now!