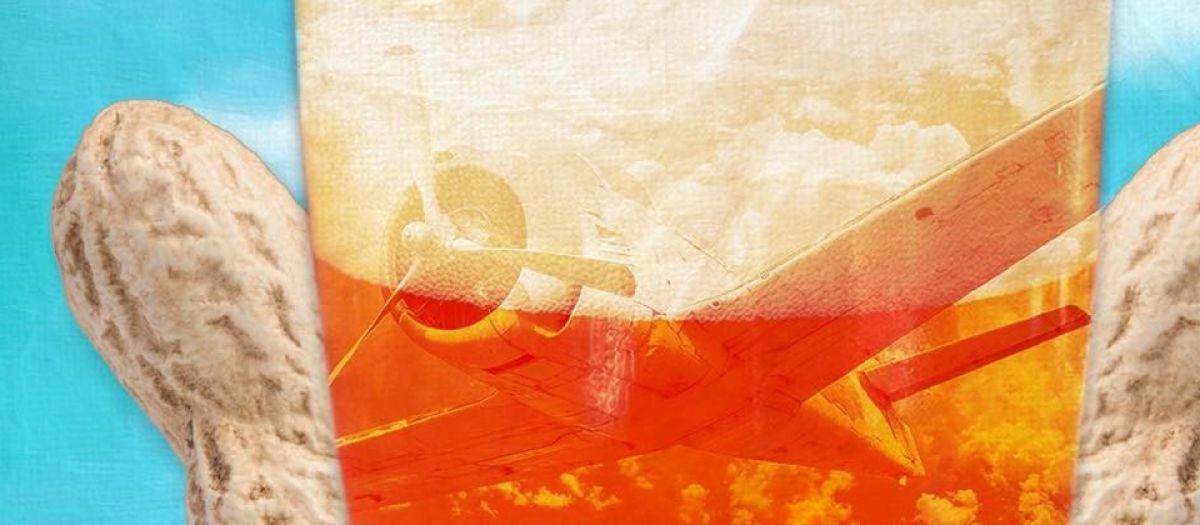 Let's Get Brewing!!!
11/07/2018 At Red Hills, they are an eclectic group of people from our 20's to our 60's from all over the United States and abroad
Years ago, Joe Pilleteri had a dream. He liked to drink beer and (for some strange reason) also liked chemistry. So, Joe and a buddy started making small batches in his home kitchen. The more Joe brewed, the more his passion grew and so did the mess in the kitchen. Eventually, Joe's wife insisted the brewing be moved and thus they were banished to the basement. As Joe's passion grew, so did his dream of brewing beer not only for himself but for others to enjoy. Joe got plugged in with a local brew club and that is where he met Brewmaster, Eric Baumann.
Joe and Eric both realized they shared the same passion for making great beer and wanted to turn their hobby into their own business. Joe took a leap of faith and approached Eric about becoming the Brewmaster and that is when the dream team began and the idea of opening a brewery became a reality. Joe and Eric immediately embarked on a mission to find a team of partners, investors and a killer location.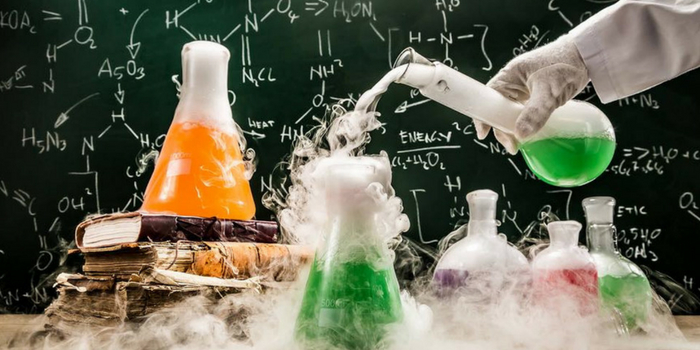 The idea of opening Red Hills Brewery- the first brewery over the mountain was very appealing and they found the perfect spot in the heart of Homewood. By design, Joe and Eric agreed for RHBC to take a different approach to brewing by focusing on Session Beers, which have an ABV (alcohol by volume) of 5.1% or less. And while most of their beers are made with only four ingredients: Malt, Water, Hops and Yeast, each one is completely different, just like RHBC. That is the beauty of beer – it brings them all together.
The Beers
Homewood Hefe
A crisp n' tasty hometown tradition! Styled after the classic German Breakfast Ale, Homewood's new favourite Hefe perfectly balances a cloudy light feel with low-hop, malty sweetness. Accented with traditional clove, banana, and light vanilla notes, and served unfiltered in a traditional Weizen glass, this sexy-looking beer is bound to put a smile on your face.
A Pound A Brown
Way back in the early 18th Century. Mild brown ales were often the highlight of a family's annual ale budget – which by the way, happened to be roughly one pound! (Hence the name! Clever, right?) In that tradition, this malty, roasty brew carries hints of chocolate and toffee, rolling into a smooth, creamy finish. Welcome to Malt Heaven. It's well worth a pound or two.
Phase 3 Pilsner
A true German lager full of pilsner malt, light German hops, and just a touch of honey. Being a new brewery, they know the meaning of hustle. When life pushes you into the fast lane; take the time to Stop and smell the roses. At Red Hills, every day is go go go!!! So at this phase of there life, they brewed a true traditional German lager to remind them sometimes it's okay to take your time and do things right. So sit back relax and enjoy. You've earned it.
Underground Pale Ale
A strong hop aroma from American hop varieties like Cascade and El Dorado. With a wide range of characteristics of big citrus, floral, tropical fruit, and melon notes. Medium maltiness supports the hop presentation. Pale golden in colour, like iron pouring from the furnaces of yesteryear. This is a pale, refreshing and hoppy ale, with a sufficient supporting malt backbone to make the beer balanced. An American craft beer, nicely balanced in flavour inspired by the iron mines of Red Mountain and the underground clubs of Five Points.
Caught in the Rye
Red Hills are so caught up in this grain. They had to do something special with it. So, like Holden Caulfield, they decided to be the protagonist and go on a journey. They blended this grain with tons of citrus hops. It has a Huge, tangerine, grapefruit, clementine bouquet on the nose and a solid malt balance to catch them all in the spicy rye finish.
Gangsta Rap Westcoast IPA
Inspired by their love of West Coast Hip-Hop, this super hoppy IPA is the real deal. Starting with fresh piney notes, they build off of a cool malt bassline, before layering in lots of hoppy greens and spinning in some tropical, citrusy, and herbal notes. Following with a nice clean bitterness, it lands with a crisp finish. Like a classic West Coast groove, you'll never want it to end.
Red Shire
Red Hills are huge fans of a certain Irish Beer. They wanted to bring a little bit of Ireland to Homewood. The Red Shire is their take on a Dry Irish Stout. This beer will take you to the Red Hills (Shires) of Ireland. It is a made with British base, crystal and roasted malts, this in combination with a bit of rye malt gives the beer a wonderful creamy mouthfeel. The flavours are exactly what you expect from this style of beer, there are hints of Chocolate and Coffee, along with a beautiful toasty aroma. They used classic English Hops to balance this beer so it is not overly sweet. Come by the brewery and have this beer the way it was intended to be served... on Nitro!!!
Tribute IPA
There's always a reason to celebrate with an IPA! We've crafted this lovely, medium-hopped Session India Pale to pay tribute to everyone and everything that has gotten them to this point. Make it your own – enjoy toasted malts balanced with floral strawberry, melon, and citrus notes for whatever brought you to where you are! With a flavour profile that also includes tropical and stone fruits, finishing with a hint of tangerine and nutty malts, it's always time for a Tribute!
Lovelace Double IPA
A prominent, intense hop aroma. That showcases American citrus, floral, pine, resinous, spicy, tropical fruity hop tones. Hop flavour is strong and complex, an absurdly high hop flavour bomb with medium malt flavour, clean levels of caramel, and toasty notes. Its appearance is a golden light orange-copper colour with a pillowy white head that leaves a lovely lacing on the glass with each sip.
RedTails Peanut Red Ale
This speciality Red Ale is brewed with a complex, beautiful malt grist. The aroma is a lightly caramelly, toasty-toffee character. With a hint of honey and roasted peanut, the appearance is a medium reddish-copper colour. The flavour takes on a little caramel, biscuity malt flavour as it finishes with a light taste of roasted grain, which lends a characteristic dryness to the finish. We've also added a generous amount of honey roasted peanuts along with a light, earthy and floral hop flavour. An easy-drinking pint. Slightly malty in the balance, with a touch of roasted dryness in the finish.
Get rated by Quality, Value, and Packaging by the top trade buyers in the USA. Enter today and avail the early bird offer. Here is how to enter.