Blog Archives
Showing 10 posts. From 61 to 63 (from a total of 63 posts found).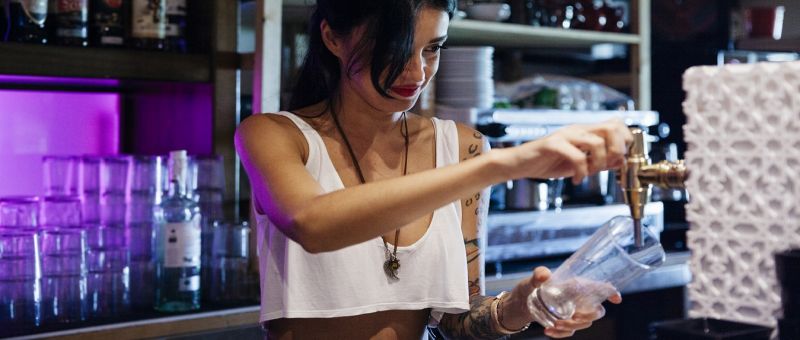 Insights
14/03/2018 | Bartenders today have a remarkable influence on what people are drinking and therefore what is stocked behind the bar. They can be called mixologists, artists, makers or cocktologists.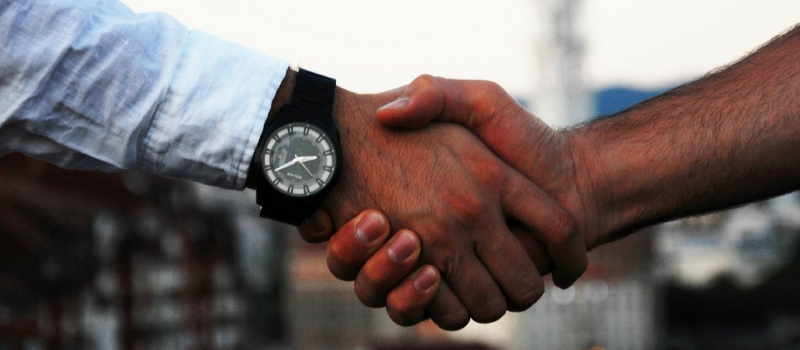 Insights
14/08/2017 | Tradeshow Tips: How to Convert Distributor, Wholesaler and Retailer Visits into Purchase Orders.
Insights
24/07/2017 | List of 50 small and independent craft brewers across 25 states showing diversity of growth unveiled by Brewers Association