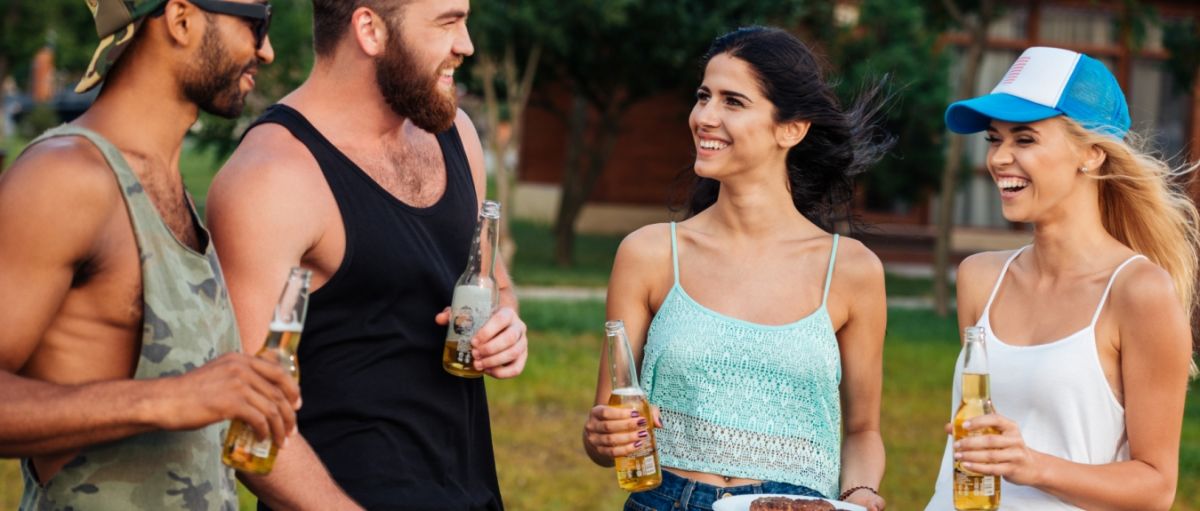 Grab Your Favorite Beer and Celebrate National Beers Day
05/04/2019 Celebrate the day of 18th Amendment being repealed, the American way on this National Beers Day.
Beer is now an integral part and parcel of American culture. Americans drink beer as no one else does, and that is why beer is considered to be the most sort out drink after water and tea. Americans produce over 24,000 Kiloliters of beer in their 7000+ breweries which accounts for 12.8% of global beer production. Beer is said to be the most popular drink not only in the United States but also worldwide.
The History
Beer Industry is now a booming industry in the entire United States. This situation wasn't the same some years ago. In 1919, The 18th amendment of the US Constitution prohibited the production, transport, and sale of intoxicating liquors. The ban on the sale of alcohol would ameliorate poverty and other societal issues by the temperance movement gave a path for the 18th Amendment. Soon after, an amendment was ratified and Congress passed the Volstead Act to provide for the federal enforcement of Prohibition. The Volstead Act declared that spirits, wine, and beer all qualified as intoxicating liquors and were therefore prohibited. Under the terms of the 18th Amendment, Prohibition began on January 17, 1920, one year after the amendment was ratified.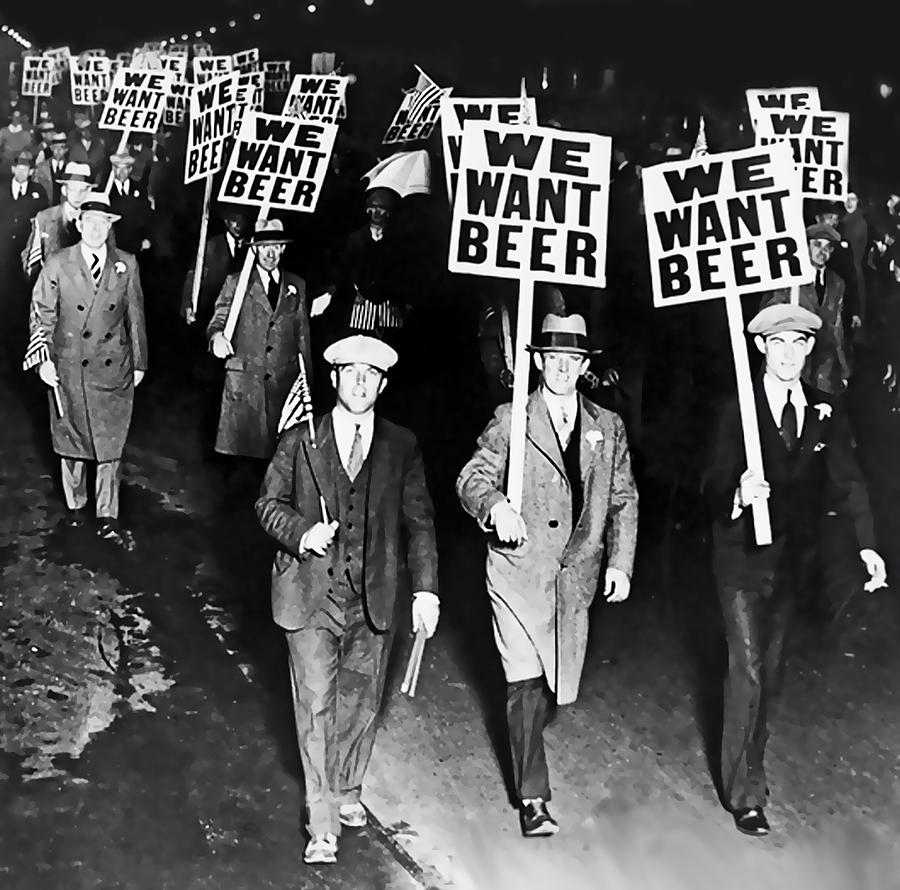 Every Year on April 7th, 2019, National Beer Day is celebrated in the United States marking the day that the Cullen–Harrison Act was enacted after having been signed into law by President Franklin D. Roosevelt on March 22, 1933. This led to the Eighteenth Amendment being repealed on December 5, 1933, with the ratification of the Twenty-first Amendment to the U.S. Constitution. The law went into effect on April 7 of that year in states that had enacted their own law allowing such sales. The beer could contain up to 3.2% alcohol by weight (or 4.05% by volume) compared to the 0.5% limit of the Volstead Act because 3.2% was considered too low to produce intoxication.
People across the country celebrated by gathering outside breweries and pubs. On the day of enactment, 1.5 million barrels of beer were consumed which inspired the future holiday. Due to which today, April 7 is recognized as National Beer Day and April 6 is known as New Beer's Eve.
Recognition
National Beer Day was first celebrated in 2009 by Justin Smith of Richmond from Virginia After much prodding from his friend, Mike Connolly. He started a Facebook page that was noticed by a Colorado-based Colorado Beer Examiner, Eli Shayotovich. Smith's promotion of the new holiday via various social media outlets was boosted when the beer drinking app, "Untappd", created a badge for National Beer Day that rewarded participants that checked a beer into the app on April 7. Since then, National Beer Day has been trending every year on April 7 using the hashtag #NationalBeerDay.
National Beer Day received official recognition by Virginia Governor Terry McAuliffe in 2017. Later National Beer Day was also officially recognized on the Congressional Record by Congressman Dave Brat in 2017. In 2018, House Joint Resolution 90 was introduced in Virginia General Assembly to officially recognize National Beer Day in the Commonwealth of Virginia.
Most people think of National Beer Day as an annual event when breweries whip up rare, small batches and lure in customers with special deals. But there's a deeper meaning to the unofficial holiday celebrated April 7. That's that day beer was allowed to be legally manufactured and sold in the country after a years-long dry spell. And this year — for the first time since 2013 — the high, holy hoppy holiday lands on a weekend. So, raise a glass to that.
Observation
Grab a beer and spend some time with friends.
Use #NationalBeerDay to post on social media.
Some Related Posts You May Like:
Enter your beers now and grow your beer brand in US market. Get your beers rated by Quality, Value and Package.