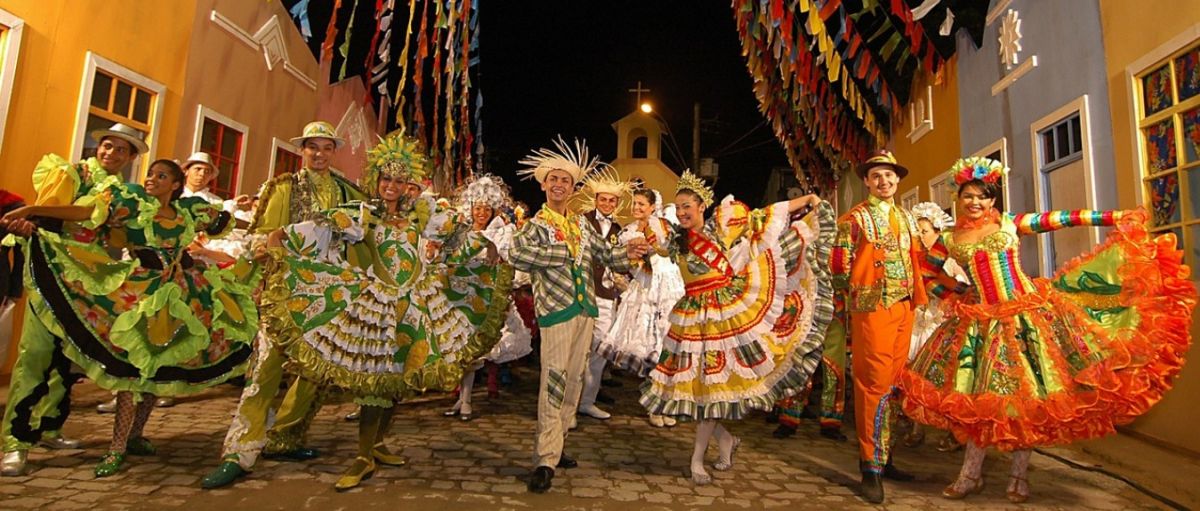 Brazilian Carnival and Beer
23/10/2019 Carnaval Do Brasil is the biggest carnival in the world, as it experiences the highest number of attendees.
Rio hosted the first carnival in the year 1723. An approximate two million people flock on to the streets for the carnival. It starts on Friday afternoon and runs till Wednesday noon, a forty day prior to Easter marking the beginning of Lent. In 2019, Brazilian Carnival would start on 1st March and will continue until 10th March with celebrations across Brazil. In the southeastern cities of Rio de Janeiro, São Paulo, and Vitória, huge parades are organized which are led by samba schools. The northeastern cities of Recife, Olinda, Salvador, and Porto Seguro organized groups parading through streets, which is inspired by Brazilian-African culture.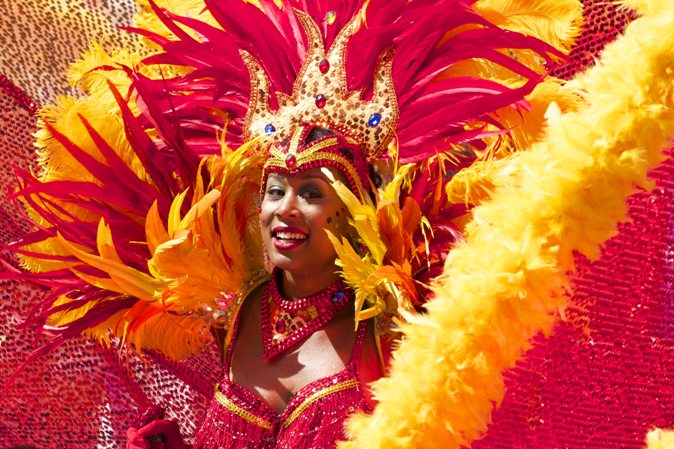 Carnival is the biggest and most famous festival in Brazil. In Rio alone, more than 5 million people flock on to streets, making it the biggest carnival of the world. Rio`s Carnival is even registered in the Guinness Book of World Record as the biggest carnival in the world.
The most important part of the carnival is the samba parade taken out by over 200 samba school depicting the samba cultural legacy. Parade involves dance, music and loads of fun. The parade continues in sambadromo where schools are judged elaborately over their costumes, music and dance.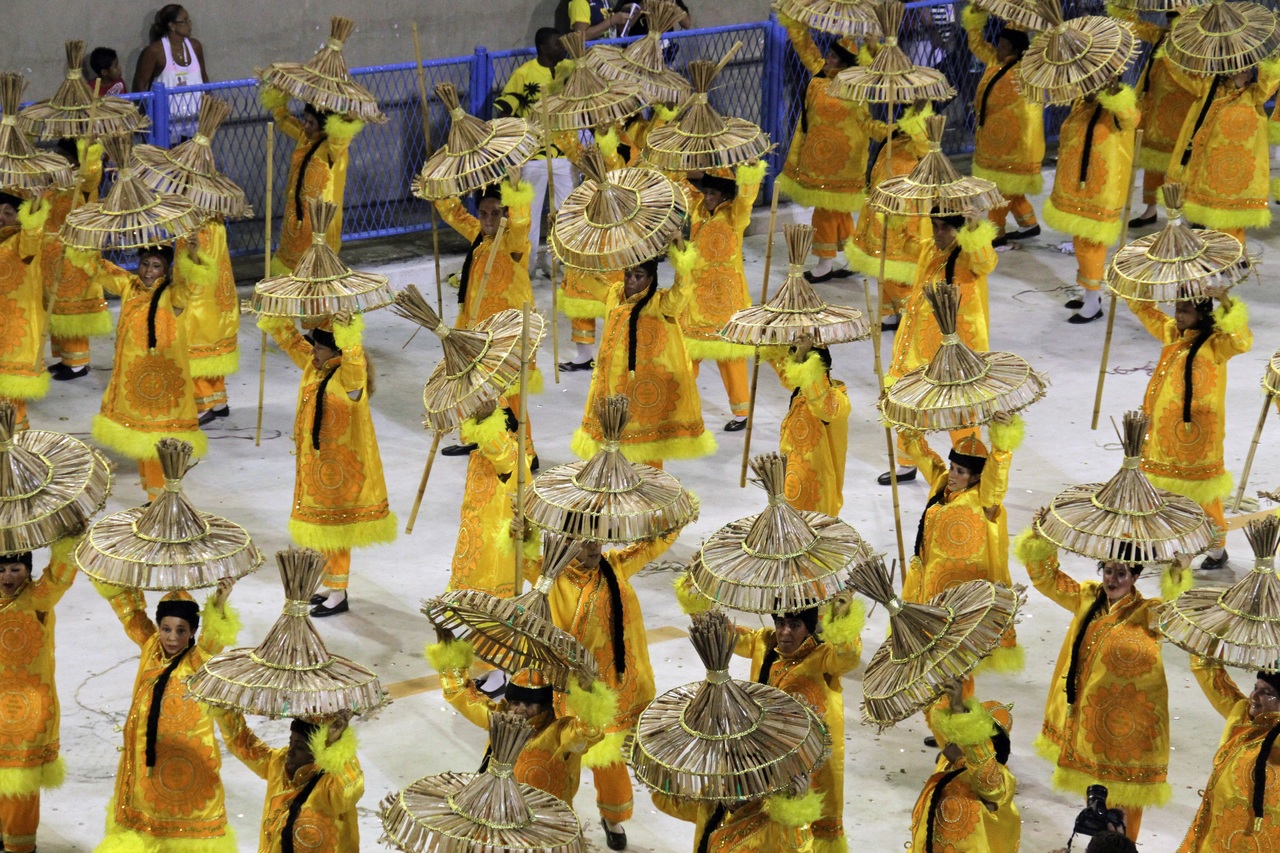 Beers have a huge significance in Brazilian carnival. Brazilians drink thousands and thousands of litres of beer during carnival. The total beer market in Brazil is approx. 139 million hectoliters. On average, a Brazilian consumes 61 Liters of beer per year. During Brazilian Carnival, the beer sales get a tremendous boost. During the carnival period, 400 Million Liters of beers are consumed. Beer tops in alcoholic beverage consumption with a staggering 61% market share, followed by wine (25%) and spirits (12%). Brazilians spent a lot on their beer during carnivals. They consume approx. 4% of their total beer consumption in just a few days of carnival.
Here are some top Brazilian beers you must try.
Brahma Chopp

Brahma Chopp has 4.8 % Alcoholic Content. It made with Water, malt (barley), unmalted cereals, carbohydrates and hops. It is golden in colour and is perfectly suited for daily occasions. It is Brazil's first ranked beer.

Antartica – Pilsen

Antartica Pilsen has 4.7% Alcoholic Content. It is made up of Water, Malt, Corn and Hops. It has a slightly fruity aroma and there is a balance between acidity and sweetness which is quite characteristic.

Skol Ultra

Skol Ultra has 4.2% Alcoholic Content. It is made up of Water, Malt and Hops, and Stabilizing INS 405. It is the first pure malt light lager beer from Brazil. It is a refreshing, light, low-calorie beer due to its lower carbohydrate content. It is perfect for those who have an active life but do not give up on drinking a beer at the end of the day.

Schin Pilsen

Schin Pilsen contains 4.8% Alcoholic Content. It contains 40 Kilo Calories and 3.5g Carbohydrates

Bohemia Pilsner

Bohemia Pilsner is bright and golden, robust Pilsner-style beer that has been created using only the highest quality ingredients from around the world and a fine selection of hops that are sourced from the Czech Republic. The hops provide a strong, bitter taste as well as an irresistible herbal aroma.
Related Post, You Might be Interested In:
Get rated by Quality, Value, and Packaging by the top trade buyers in the USA. Enter today and avail the early bird offer. Here is how to enter.