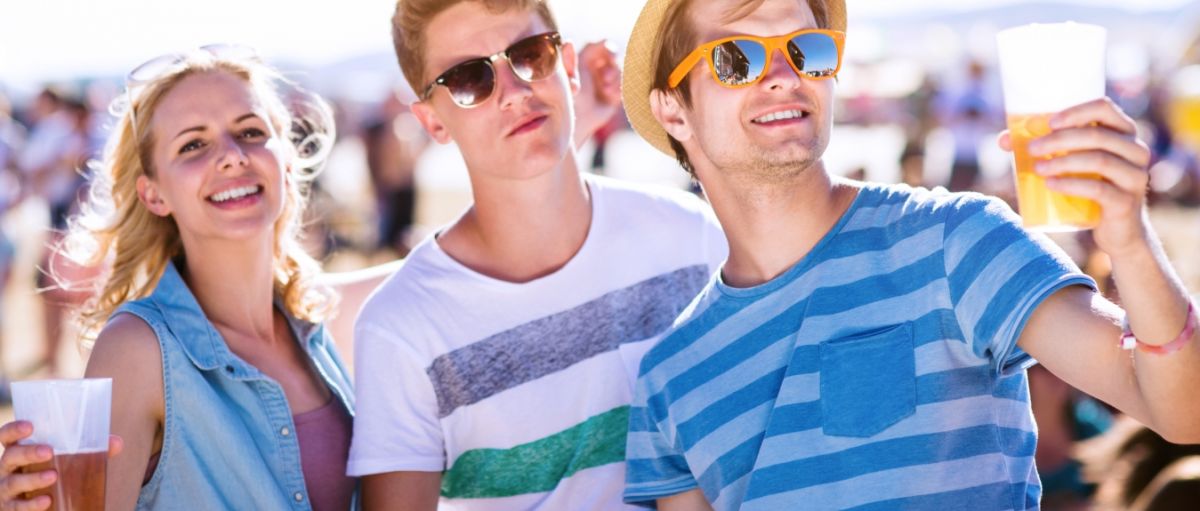 Top Beer Drinking Holidays of the United States
06/03/2019 Holidays bring beer sales soaring to new heights, here are some top beer-drinking holidays.
Holidays usually bring relaxation to monotonous boring days. Festive days add excitement to the life of people. A day spent relaxing with a chilled beer can ease your mind and body. Holidays come with some traditions and foods. A perfectly paired beer with your festivities and meal, can add icing on the cake. During these festivities, the sale of beer increases to astonishing numbers. Here are some top holidays to chill out with beer.
St. Patrick`s Day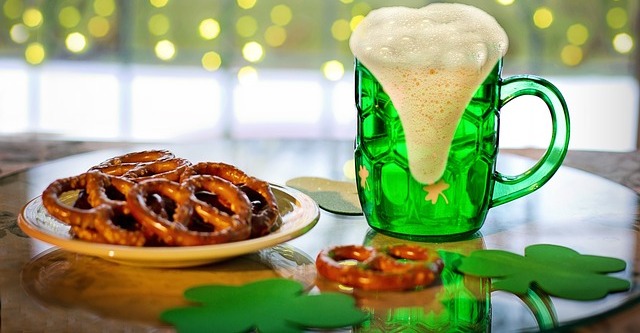 St Patrick`s Day is an Irish festival traditionally celebrated on 17th March commemorating the death of St. Patrick. St. Patrick was the foremost patron of Ireland. St. Patrick`s Day is celebrated in the US not only by Irish and Irish-American Community but also by most communities in the way of parades and meals. Beers play a most important role in the celebration this day. People add colouring agents to the beer to make it look green. According to CNBC, on an average during St. Patrick`s Day approx. 48.7 Million cases of beers are sold.
Super Bowl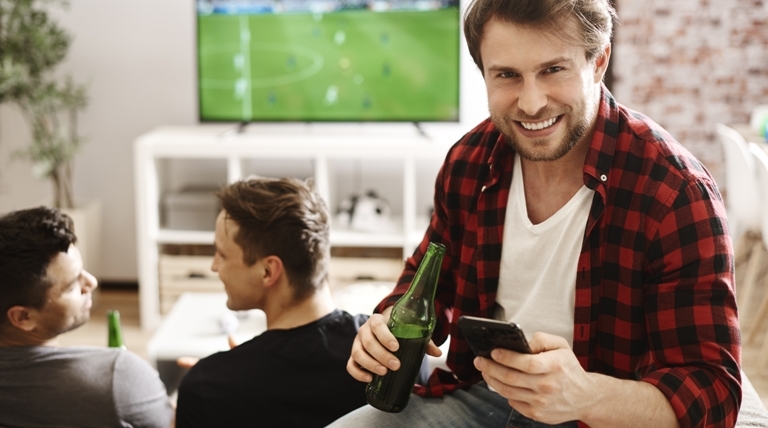 The super bowl is the most watched annual sporting event in the world. It is the annual championship game of the National Football League (NFL) where the champion of the National Football Conference (NFC) competes against the champion of the American Football Conference (AFC). Most Americans tune into their television sets or walk onto the stadium to watch this super event. Enjoying a competitive game played in-between two competitive teams prove to be a little stressful and things heat up. A chilled beer can compensate for this heat. Americans consume lots of beers during the game. On Super Bowl Day, 49.2 Million cases of beers are sold.
Easter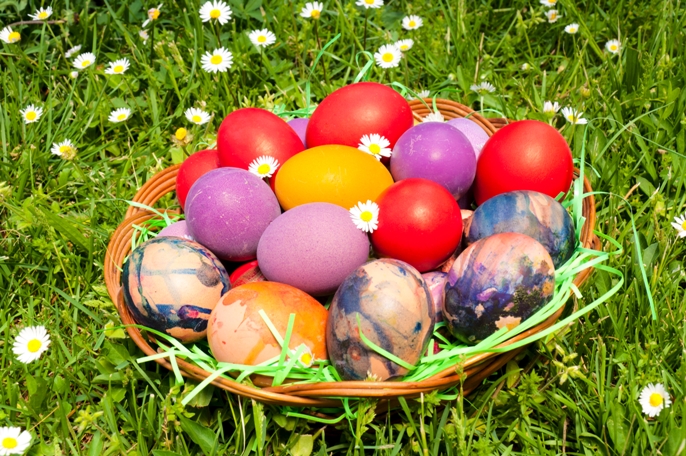 Easter is celebrated worldwide by Christian followers commemorating resurrection Jesus, three days after he was crucified. Easter marks the end of 40 days lent period. Making Easter Eggs and Easter Egg hunting are the most famous traditions involved with Easter. Families flock on to meet each other to celebrate with a lavish Easter meal. Easter meals mostly consist of Eggs, Hams and Lamb. Pairing Easter meal with a nice chilled beer can add icing on the cake. Americans on an average consume 50.7 Million cases of beers during Easter.
Halloween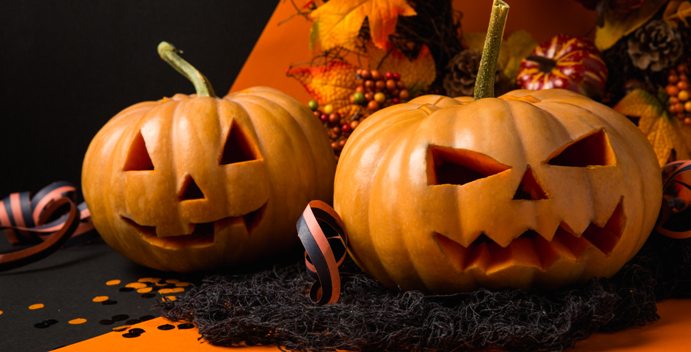 Halloweens are all about remembering the dead, which include the Saints, Martyrs and even the near one who departed to the holy abode. Halloween celebration includes trick-or-treating, attending Halloween costume parties, carving pumpkins into jack-o'-lanterns, lighting bonfires, apple bobbing etc. During Halloween, most people turn themselves vegan, by avoiding meat. Candy Apples are most commonly treated during Halloween to kids. While Halloween is a designated holiday, what better way to celebrate it by chilling out with a can of beer. It is observed that during Halloween, a net total of 50.9 Million cases of beers are sold in America.
Christmas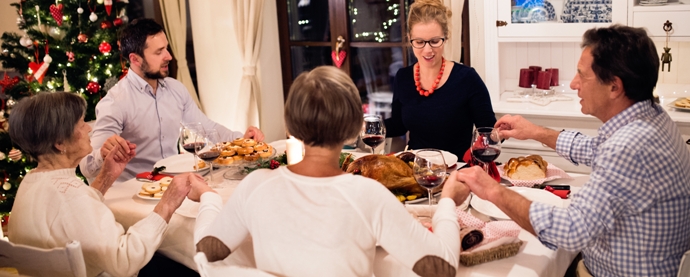 Christmas is the annual Christmas festival commemorating the birth of Holy Christ. It is observed primarily on December 25. Christmas is famous for its Christmas turkey dinner; which people enjoy with their beloved ones. Christmas beer, a seasonal beer brewed for consumption at Christmas, is usually strong and spiced with a variety of ingredients including cinnamon, orange peel, cloves and vanilla. Brown ale or American pale ale can perfectly pair well with your oven roasted turkey. During Christmas, 52.8 Million cases of beers are sold.
Thanksgiving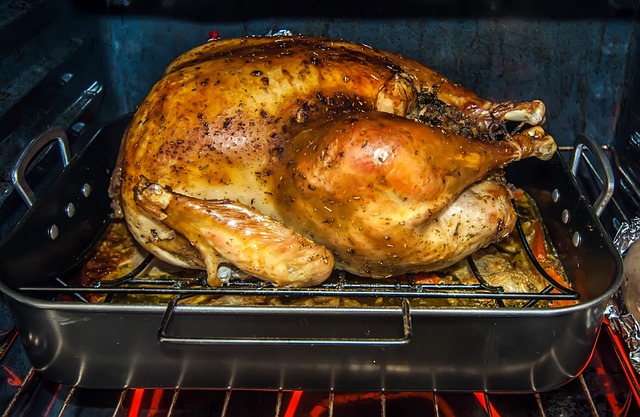 Thanksgiving is celebrated on the fourth Thursday of November. In the United States, certain kind of food is traditionally served at Thanksgiving meals. Turkey, usually roasted and stuffed, is typically the most featured item on Thanksgiving feast tables. Mashed potatoes with gravy, stuffing, sweet potatoes, various fall vegetables, squash, cranberry sauce, sweet corn, Brussels sprouts and pumpkin pie are commonly associated with Thanksgiving dinner. Americans consume 52.8 Million cases of beers during Thanksgiving.
Related Post, You Might be Interested In:
Get rated by Quality, Value, and Packaging by the top trade buyers in the USA. Enter today and avail the early bird offer. Here is how to enter.