Top Ale Beers You Must Try in 2019
12/08/2019 Ale beers are fermented at warm temperature by top-fermenting yeast strains. Here are some Ales you must try.
Historically, Ales were the main source of nutrients in the medieval world. Along with Pottage and Bread, Ale was one of the top sources of grains. It provided ample calorie intake for soldiers and farmers with less or sometimes even no intoxicating effect. In the modern era, Ale is typically fermented in between 15 to 24-degree Celsius temperature. It uses warm fermentation methods which results in sweet and fruity taste in beer. Ale uses gruit as a bittering agent to balance the malt and preservatives which is then replaced by hops.
Ale is of following types
Brown Ale
Pale Ale
Indian Pale Ale
Golden Ale
Scotch Ales
Barley Wine
Burton Ale
Old Ale
Belgian Ales
Here are some beers, rated by USA Beer Ratings` team as one of the top Ale of 2019.
Meet Your Maker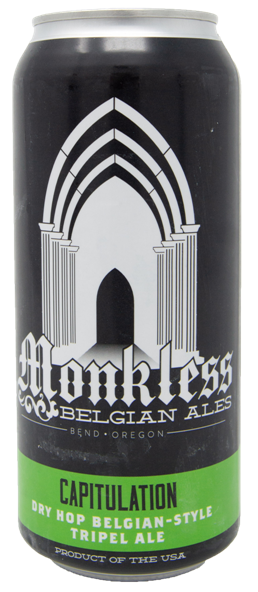 Meet Your Maker beer is produced by Monkless Belgian Ales. It is a Belgian Dark Strong style beer with 9% ABV and 28 IBUs. It is a beer with aromas of raisins and dates. The flavour of this beer shines through as dark fruit and caramel with a bit of chocolate and coffee. It is a Belgian-style dark Ale to enjoy slowly. You can pair this beer with Rembrandt Aged Gouda with Raincoast Crisps, Farmhouse Stew, Bread Pudding
AMA-Bionda

AMA Bionda is produced by Birra Amarcord. It is a Golden Belgian Ale style beer with 6 % ABV. It has a bitter taste. It has beautiful snow-white foam and is creamy, dense and persistent. It has a good olfactory intensity and attractive aromatic finesse. The palate feels notes of fresh citrus. As the beer warms, it loads sweet aroma of honey and barley malt. AMA Bionda has a fresh finish and is rich in citrus notes, a refined dryness in the end. The bitter content of this beer matches with the other marked flavors. AMA Bionda is a refreshing beer which is well-balanced with the sweet-acid notes, ending moderately dry, invokes the next sip. It pairs well with fish, fresh cheeses, salads and white meats, vegetable pasta or pizza and pesto.
Rodenbach

Rodenbach Fruitage is imported in the US by Latis Imports. Rodenbach Fruitage is a blend of aged ale, young ale and 9% red fruit, which gives it, its sweet-sourness and fruity notes.
Good Guy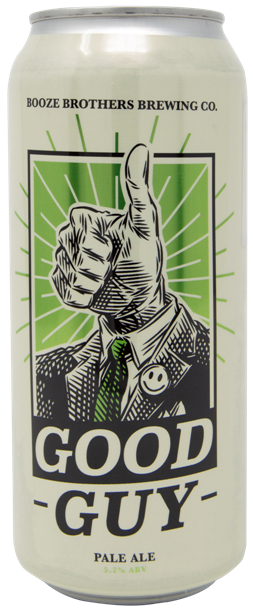 Good Guy beer is produced by Booze Brothers Brewing Co. It is an American Pale Ale with Belma, Mosaic, and Citra hops. It has 5.2% ABV and 52 IBU.
Old Speckled Hen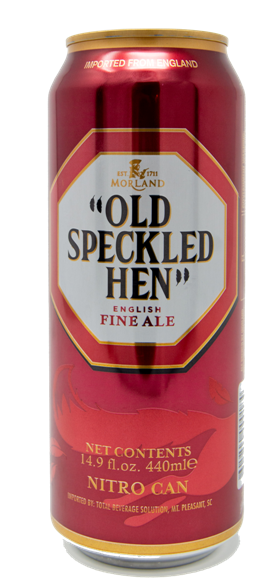 Old Speckled Hen Beer is produced by Greene King. It has a high proportion of Crystal malt. Old Speckled Hen provides the key toffee/caramel flavor. The yeast used to ferment the beer provides the other key characters like estery or banana/pear drop. This estery note of Old Speckled Hen beer provides the fruity and refreshing balance. The hops used, adds a palate cleansing herbal note and very slight orange citrus. It is a very malty, full-bodied and warming ale. Old Speckled Hen contains 5% ABV. This beer perfectly complements quality British foods like premium pies, gravies, sausages and weekend BBQ's. It works perfectly with Sticky Toffee Pudding too!
Saison Dupont Farmhouse Ale

The Saison Dupont Farmhouse Ale is produced by Brasserie Dupont. This beer is a top fermentation beer with refermentation in the bottle. It is coppery blonde in color with the finest aromas and strong bitterness. A real refermentation in the bottle continues for a long time in their cellar which result in this complex and particular aromatic beer. At cellar temperature (12°), or lightly refrigerated, It can be used as an aperitif or as an accompanier for eels in a green herb sauce, steamed dishes, grills and also cheeses Moinette Jeune.
Toast American Pale Ale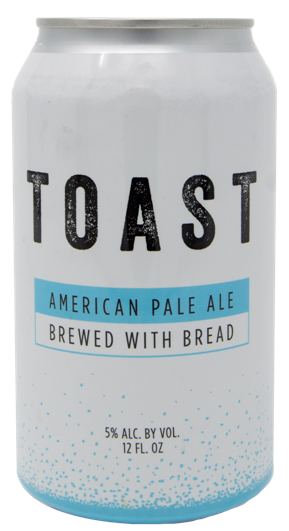 Toast American Pale Ale is Crafted from fresh surplus bread, malted grain and the finest Simcoe, Citra & Ekuanot hops. Toast American Pale Ale delivers tropical fruit, citrus and herbal aromas with a refreshing finish.
Some Related Blogs You May Like
Get your beer brands rated by Quality, Value, and Packaging. Currently. Registration Ends On June 30, 2022. Enter your beers now!