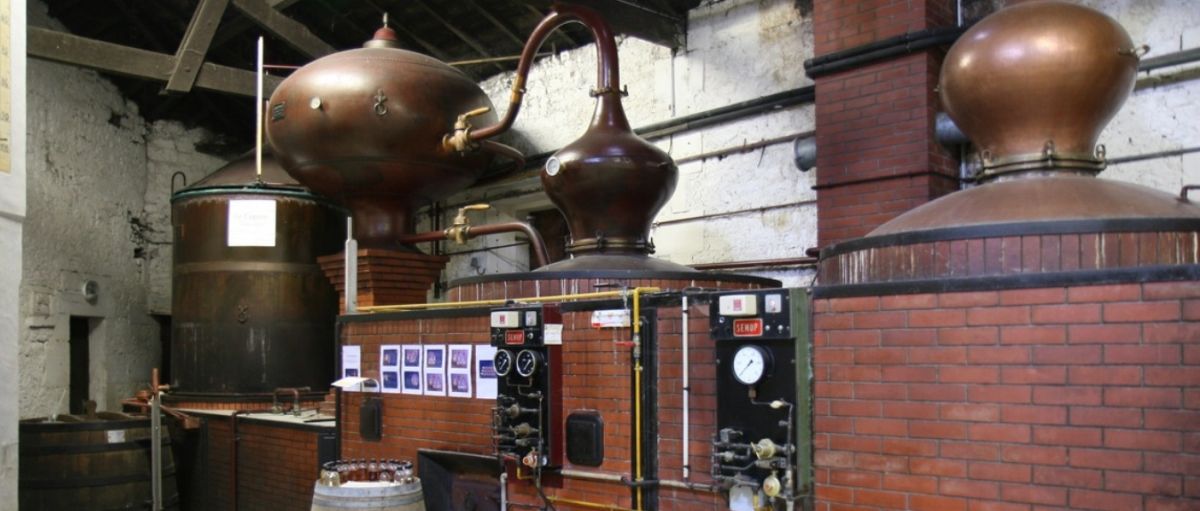 Top American Breweries to watch out for in 2019
10/08/2019 Here are some breweries, you must look out for the good-quality and authentic beer.
Brewery or brewhouse is a place where beers are made and sold. There are over 8800 breweries in the just United States of America. In 2017, the U.S. beer industry shipped over 207.4 million barrels of beer. In 2017, 83 per cent of all beer was domestically produced, and 17 per cent was imported from more than 100 different countries around the world. These being said, USA Beer Ratings team shortlisted some of the best breweries, you should check out in 2019.
Monkless Belgian Ales.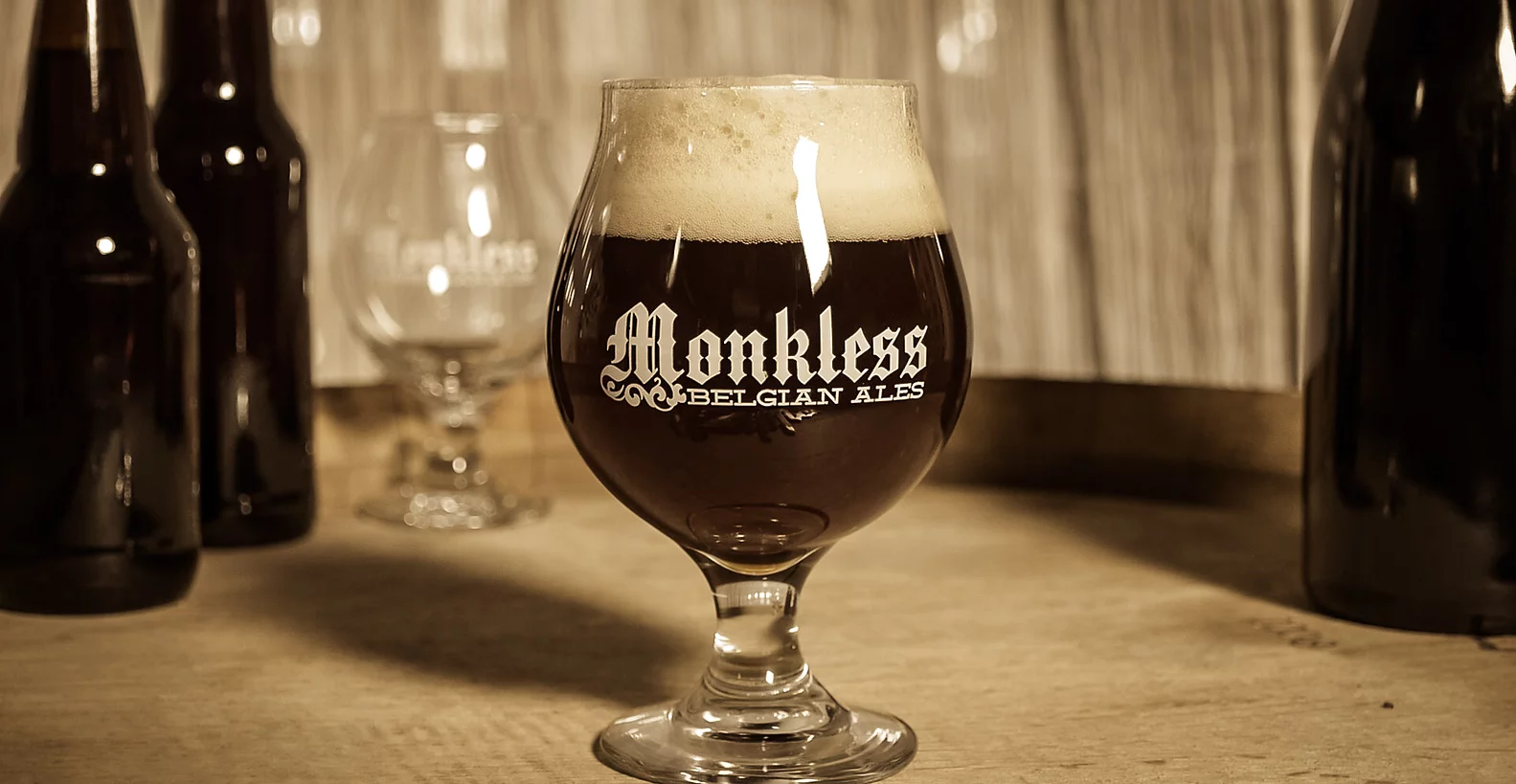 In October 2014 Monkless started brewing on a 1 BBL system and their production capacity quickly became an issue. They are now focused on increasing production, operating on a 10 BBL system in the new urban brewer's district on the Northeast side of Bend, Oregon.
Todd Clement is the creative force behind Monkless Belgian Ales. With a PhD. in Organic Chemistry from UC Davis and an extensive background in process chemistry, his meticulous attention to detail ensures their beers achieve a high standard and are consistent with every batch.
Bootstrap Brewing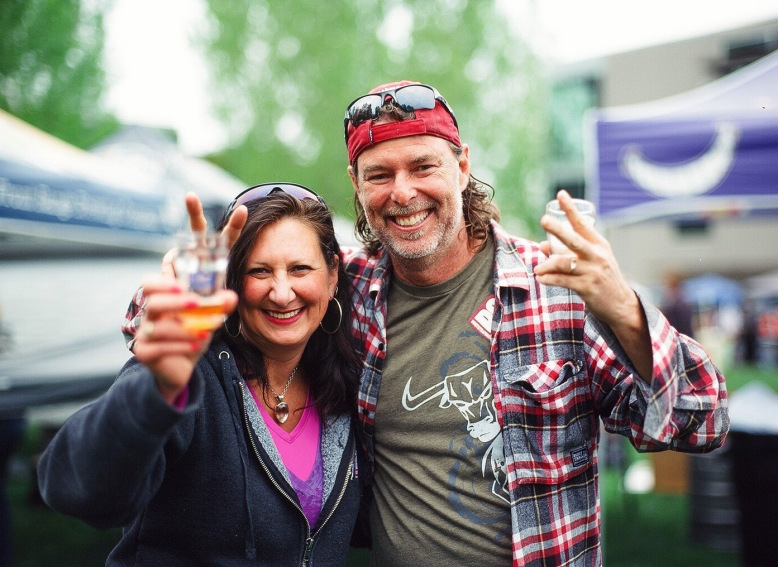 Bootstrap Brewing is an independent craft brewery in Boulder County Colorado. They've got taprooms and production facilities in Niwot and Longmont. At both locations, you'll find the, diligently brewing their award-winning, fresh, delicious, craft beer which they supply to some of the best restaurants and liquor stores in Colorado. Visit their tasting rooms and enjoy a flight, pint or buy some beer to go fresh from the source. On many days they offer live music and fun activities, which can be found on the calendar page link.
Bootstrap Brewing was founded by Leslie and Steve Kaczeus after they both left the high-tech industry to follow their dream of creating an adventurous craft brewery dedicated to producing a wide range of high-quality ales and lagers.
Steve is a Mechanical Engineer and Program Manager and was an avid home brewer for many years. He graduated from the American Brewer's Guild in the summer of 2011. Leslie's background is in marketing. They are the sole owners with no partners or investors.
Booze Brothers Brewing Co.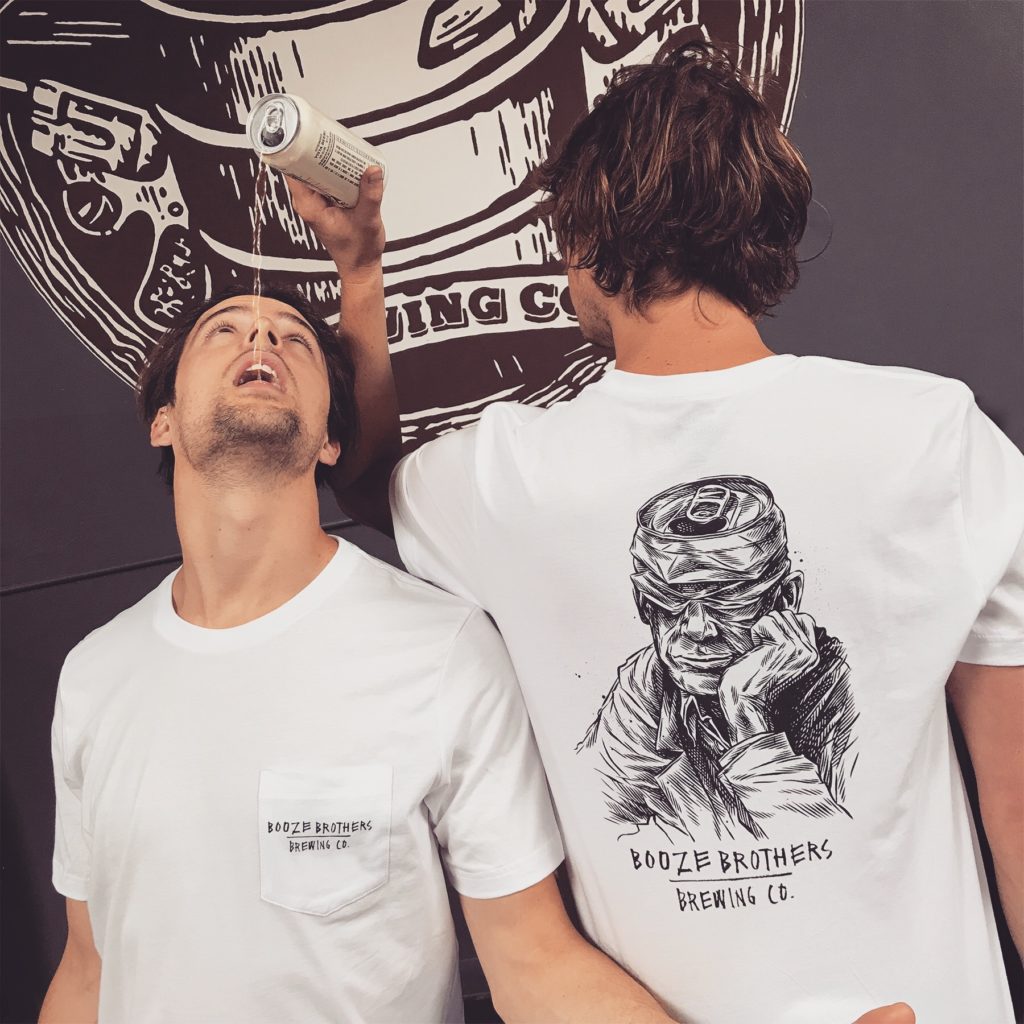 Dave and Donny Firth started brewing beer with a microbrew kit. While these kits satisfy most home-brewers, The Firth Brothers quickly decided they just weren't making enough beer. They had mouths to feed — their families, friend's, friends of friend's, friends of friends of friend's, the occasional enemy's, and their own — and so they had to go bigger. The Brothers saw no other option. After spending thousands of dollars, their garage became a brewing frontier. That's how Booze Brothers Brewing Company was started
Common Cider Company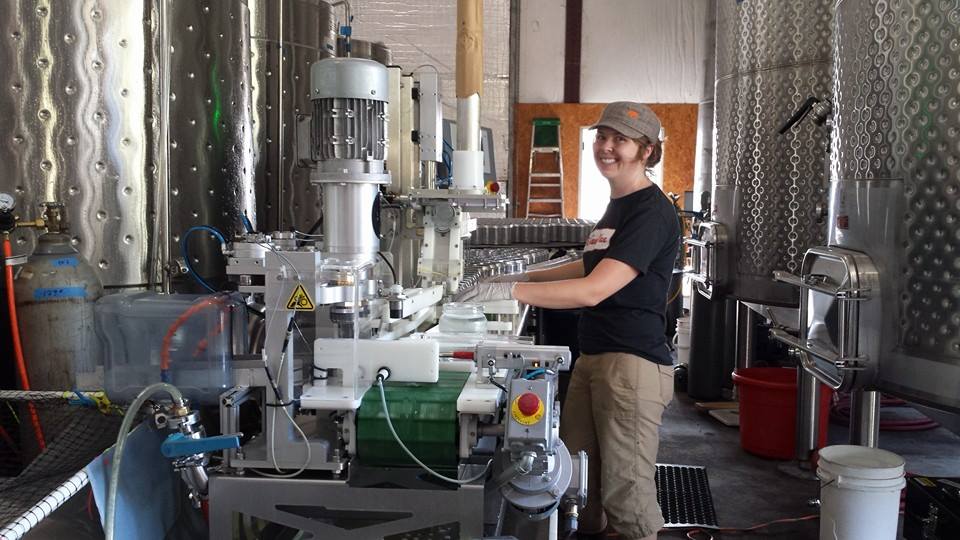 They don't brew ciders, they craft moments. If it has anything to do with bringing people together, sparking conversation, bolstering friendships, and creating memories, it has everything to do with their approach to cider. As founder of Common Cider, Fran Toves was inspired into the cider realm by a simple desire: to utilize her foodies' passion for flavour experimentation and her love of shared times to create something rare and delicious. Thus, Common Cider was born. In Fran's world, the flavour is everything. Surprising flavour, adventurous flavour, flavour as a gift to one's family and friends. Flavour profiles that lean more towards wine than beer. Light, crisp, a sweetness hinted but never overstated.
Bear Republic Brewing Company
Bear Republic beers are brewed and aged following their time tested and proven methods. They hand select only the choicest ingredients for each batch. The speciality grains and hops used by the Bear Republic have been chosen for their unique characteristics.
Urban Artifact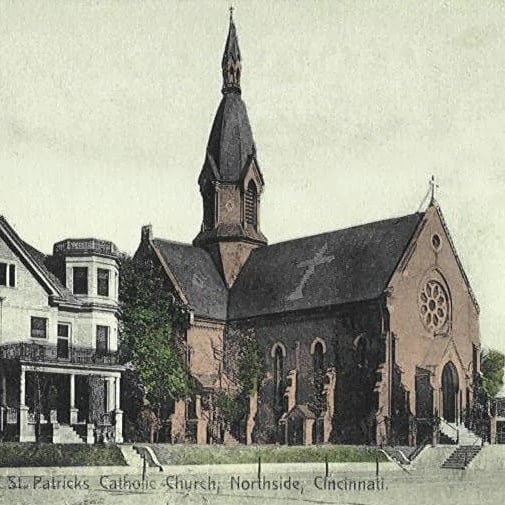 Urban Artifact has fast become the Cincinnati home for a sour beer. With a special emphasis on fruit beers, they have created a niche with their signature Midwest Fruit Tart style focusing on balance, drinkability, and real fruit.
They moved into the historic St. Patrick's Catholic Church facility in August of 2014 and opened the doors with their first beers and first music shows in April 2015. They've hosted live music nearly every night since then and poured thousands of barrels of beer into your thirsty glasses. While not the first to explore the styles, they specialize in tart and wild ales, especially balanced, heavily fruited ales.
Related Post, You Might be Interested In:
Submissions for the 2024 USA Beer Ratings are now open. Enter your beer brands today at the lowest price. Here's how to enter.